2
We'll talk through the details of your claim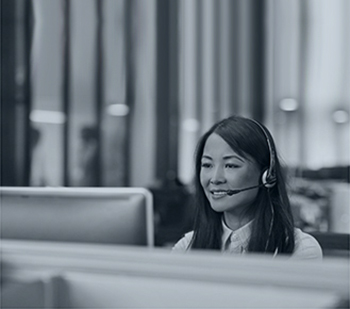 3
Don't worry, we'll take care of everything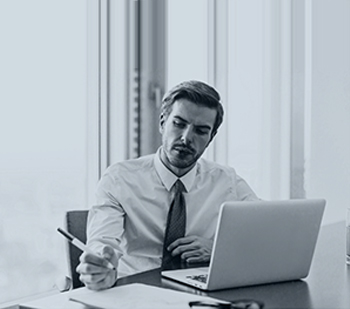 4
We'll work hard to secure you the compensation you deserve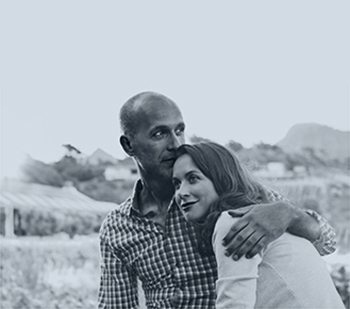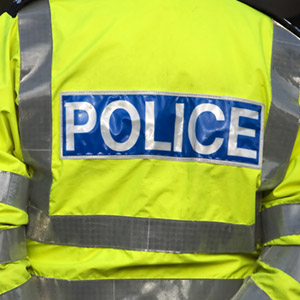 £1 Million Compensation Case Against The Police
A former Guardian journalist is taking the Metropolitan Police to court following a catastrophic road accident which left him brain damaged.
The collision happened close to Hackney in March 2010. The father of 3, was cycling along Southgate Road when a police car which was on an emergency call threw him off his bike.
The accident which left the man in a coma for 6 weeks also rendered him unable to go back to his original job or in any other type of employment. He now relies on help to communicate his needs, he requires help with eating and is completely wheelchair bound.
Supportive family
The man's wife began the compensation claim on behalf of her husband. The claim states that there were 'negligent acts' by the police who were on a call to a shooting at the time of the accident.
The man has a very supportive family including his sister who has set up a charity to raise funds for her brother's care.  The man's sister says that although the money raised is great for her brother it is nowhere near enough to support the care he needs.
Since the accident, the man has made progress. He has become a lot more alert and has been able to react with smiles at jokes. His family are said to be happy at his new achievements.
Make An Accident Claim
If you feel that you have cause to make an accident claim for compensation, please contact our team of Jefferies no win, no fee solicitors, on our national accident helpline above or fill out our quick online enquiry form so that one of our team can advise on your prospects of claiming for your injuries following an accident.
Your call will be treated in the strictest of confidence by our team of highly experienced solicitors.
Make An Injury Claim
Jefferies Solicitors specialise in providing personal injury and accident claims services. If you have had an accident in the last 3 years which was not your fault you may be able to make a claim for compensation. Call us on 0800 342 3206 or make a claim using our online claim form. You can then speak to one of our team confidentially.
Published on 11th February 2015.