2
We'll talk through the details of your claim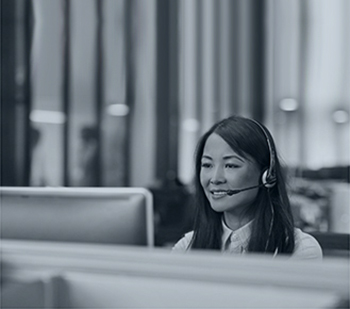 3
Don't worry, we'll take care of everything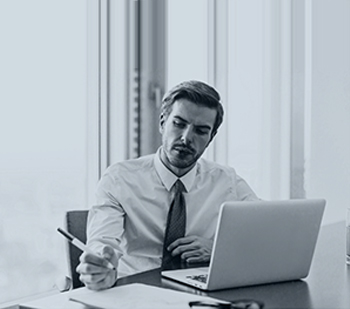 4
We'll work hard to secure you the compensation you deserve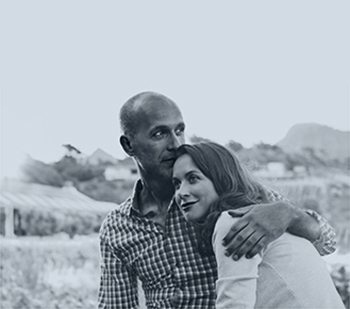 40% of Drivers Admit To Near Miss or Accident in Winter
Two in five (40%) drivers in the UK have had an accident or near miss due to poor weather conditions, according to a new survey we have commissioned to highlight Road Safety Week (21-27 November).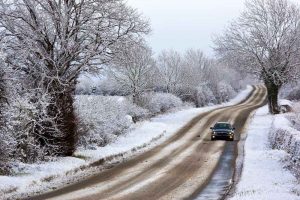 The results revealed that Brits have dangerously poor knowledge when winter hits, with more than half (58%) of drivers unsure of the correct way to deal with their car skidding on ice or snow.
In the event of skidding, nearly a quarter (22%) of drivers would put their hazard lights on or sharply apply the brakes (15%), rather than correctly turning into the skid and allowing the car to reduce speed gradually.
We found that Scottish drivers were the most accident-prone, with nearly half (48%) of respondents having had an accident or lost control. In comparison, those in the North West of England, had fewer incidents, with just over a quarter (27%) of drivers having had a near miss because of the weather.
Not knowing how to properly deal with wintery conditions has led to a feeling of unease on the roads, with over a third of motorists (37%) scared to drive in snowy or icy conditions.
Cyclists under cover of darkness can also be a worry for drivers, with nearly a third (31%) of those surveyed worried they wouldn't spot a bike rider – some (11%) even believe cyclists shouldn't be on their bikes on the roads at all, as it's too unsafe.
When it comes to preparation, a shocking amount of Brits are not ready to tackle the winter roads – with more drivers having a mobile phone charger (33%) to hand in the car than an essential snow shovel (23%) or even an A-Z roadmap (22%) in case the car battery and satnav run out of power.
We found a division between the sexes too, with women tending to be better prepared when driving in winter. The survey showed that female drivers are more likely to carry a car scraper (72%), de-icer (67%) and the telephone number of their road accident cover company (46%).
Our managing director Michael Jefferies commented on the findings: "It's surprising to see how many people have accidents or near misses in winter weather. Snow and ice are inevitable conditions every winter, so it's crucial that motorists take extra steps to ensure that they stay safe.
"It's important that drivers make winter travelling easier and safer, by allowing extra time in the morning to clear your car exterior from frost and snow – make sure to use lukewarm water or de-icer and avoid hot or boiling water. Before turning the ignition on, check your auto wiper is off as this could blow the wiper fuse if they are frozen to the screen. Our team see a lot of road accidents in the winter – many of which could be prevented."
To raise awareness of winter safety, we're also handing out reflective bands for cycling and walking in the dark to local schools in the Manchester area, as part of Road Safety Week (21-27 November).
For more tips on how to stay safe when driving in the winter, click here.
Published on 23rd November 2016.