2
We'll talk through the details of your claim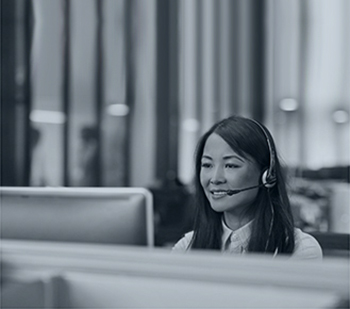 3
Don't worry, we'll take care of everything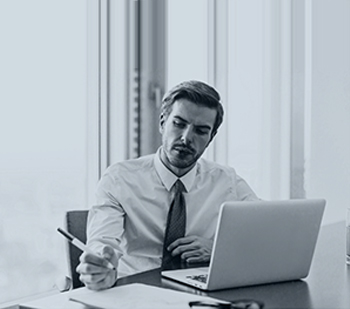 4
We'll work hard to secure you the compensation you deserve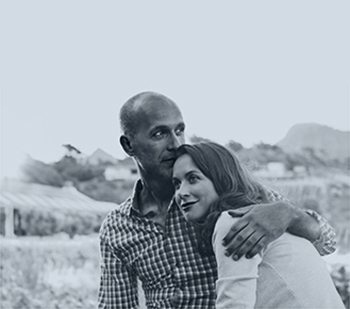 8 Million UK Drivers Use Their Mobile At The Wheel
A worrying 8 million drivers are still using their mobile phone while driving, a new study has shown.
Despite the majority of people (85%) knowing it's illegal to use their phone while driving, Brits admitted to texting, surfing the net and checking social media at the wheel – some even use dating apps or make an online purchase.
The most dangerous drivers arising from the survey were doctors, lawyers and bankers, as well as those driving a white, black or brown coloured car. Electricians, nurses and charity workers emerged as the safest and those who own a silver, grey or green car.
Law firm, Jefferies Solicitors, who commissioned the survey, scarily found that almost two-thirds (58%) of people who have used their phone while driving have done so travelling at speeds between 11-40mph. Over one in ten (12%) have committed the offence while travelling over 50mph, posing serious risks to themselves and others. These findings come to light as the Pokémon Go craze sweeps the nation, once again bringing attention to the use of mobiles at the wheel.
A quarter (24%) of the nation's drivers keep their phone somewhere easily accessible in the car, such as next to the handbrake, while more than half (52%) leave their device in their pocket or handbag – only 10% keep it safely out of reach, such as on the back seat.
Disturbingly, 15% of people on the road have read texts, emails and WhatsApp messages, while over 1 in 10 (11%) have sent them. Those aged 25-34 were amongst the worst offenders, with 27% of this age group admitting to having sent a message. In fact, 12% of respondents have made a telephone call that wasn't hands-free – a well-documented distraction.
One in three (31%) people see another driver using their phone every day and over three-quarters (77%) are bothered by this – more than half (56%) go as far as to react, such as shouting, beeping, or gesturing. Hypocritically, these reactions were also reported by over a third (34%) of respondents who admit to being caught themselves – 6% have even been pulled over by the police.
Just under half (42%) of respondents believe that the laws surrounding phone use while driving are unclear, suggesting a need for change. Reassuringly, though, almost everyone (91%) wants a zero-tolerance approach to be implemented.
Michael Jefferies, managing director of Jefferies Solicitors comments: "It's worrying to see that people continue to take risks, despite being aware that using their mobile phone while driving is illegal. We see a large number of motoring offence claims involving serious injuries or fatalities – and more recently, mobile phone use is investigated following a collision to determine the cause. These types of accidents can easily be avoided if drivers only use their phones when it's safe to do so."
Kevin Clinton, head of road safety at the Royal Society for the Prevention of Accidents (RoSPA), said:
"Research has firmly established that using a mobile phone while driving adversely affects driver performance and increases the risk of crashing. Drivers who use a mobile phone, whether hand-held or hands-free, are much less aware of what's happening on the road around them, fail to maintain proper lane position and react more slowly, taking longer to stop.
Using a mobile phone while driving increases the risk of crashing, and injuring or killing innocent people. Sadly, as this survey shows, many people still use a mobile phone behind the wheel despite it being illegal and dangerous to do so. They don't seem to consider the consequences of what could happen."
According to the government's Department for Transport, there were 186,209 driving related casualties in Great Britain last year – including 1,732 reported deaths.
*Survey of 1,172 people conducted by Censuswide on behalf of Jefferies Solicitors in July 2016
Jefferies Solicitors is a compensation specialist law firm, focusing on motoring offences, industrial diseases, accident, personal injury, and medical negligence compensation claims. Established for over two decades, Jefferies Solicitors offers a nationwide service across the UK from its Cheshire headquarters. Providing expert advice in a number of legal sectors, Jefferies Solicitors also works on a 'no win, no fee' approach.