2
We'll talk through the details of your claim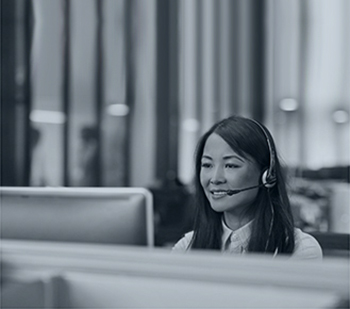 3
Don't worry, we'll take care of everything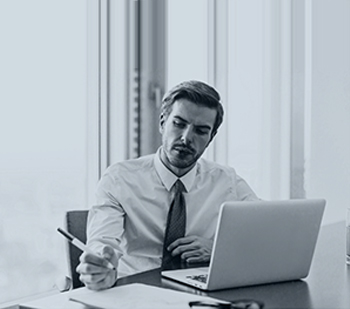 4
We'll work hard to secure you the compensation you deserve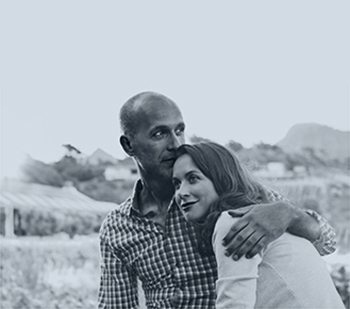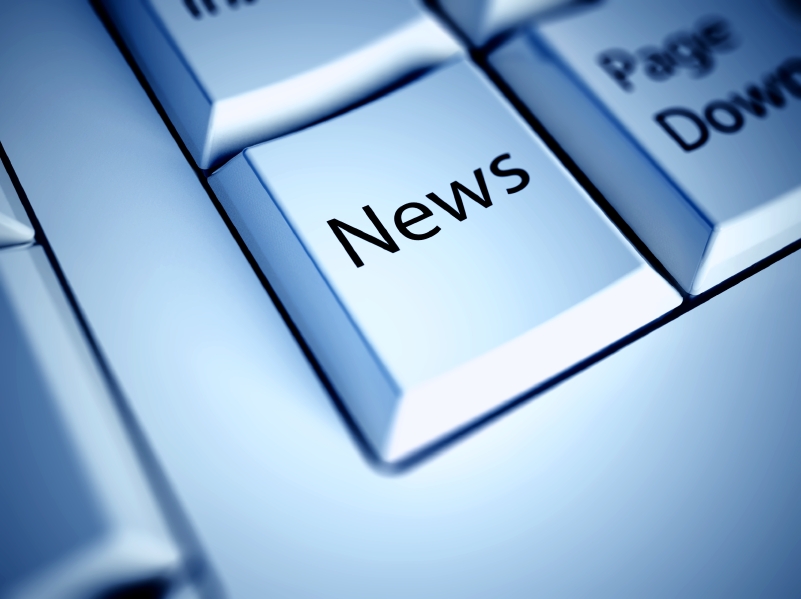 Health And Safety Law Praised As 40th Anniversary Approaches
A recent article in the Telegraph has heralded the work that has gone behind the Health and Safety at Work Act 1974 since its inception 10 years ago.
The piece entitled ' let's fly the flag for the life-saving health and safety law' talks about how the act first started in 1974 and how despite some negative connotations to do with 'jobsworthness' the act has prevented millions of accidents in the workplace and ultimately saved many lives as a result. The act is particularly distinguishable from other legislation as it set out to address issues before they happened, i.e. preventing accidents happening rather than being a set of rules made up as a response to accidents that had already happened.
The Health and Safety At Work Act began life in 1974 and was put in place by the parliament of the time in order to change the existing legislation which was generally viewed as confusing and lengthy, with around 30 Acts and 500 regulations within it. Creators of the Act wanted a new structure which would focus on safety and responsibility with fewer rules.
Work Injury Statistics High Before The New Health And Safety Act
Work injury statistics prior to the Act demonstrated that there were hundreds of workers dying every year and hundreds of thousands were also being seriously injured in the workplace. According to the Telegraph report, workplace accidents have diminished to 148 deaths at work and non-fatal injuries have dropped by over 75% since the act began.
Your Employer's Responsibility
All employers have a duty to their workers to keep them in a safe environment while at work. There are numerous different types of laws relating to different kinds of job roles and industries. If your employer has not complied with the law, e.g. if you have not been provided with PPE ( Personal Protective Clothing and Equipment) and you have suffered an injury as a result, then your employer could be liable for your injury and your claim could be successful.
Claiming Work Place Compensation
If you have had an accident at work or suffered an injury or illness and this is the fault of your employer then you could be eligible to claim personal injury compensation. Call our team at Jefferies to arrange an initial consultation to discuss the validity of your claim. Get in touch by using one of our online claim forms or phone us on 0800 342 3206.
Have You Had An Accident At Work?
If you have experienced an accident at work or been injured in the workplace that was not your fault, you may be entitled to claim compensation.
Contact Jefferies personal injury lawyers on our national accident helpline above or complete our quick claim form and one of our team of specialists will be in touch to advise you on your prospects of making a successful claim.
Published on 16th February 2015.