2
We'll talk through the details of your claim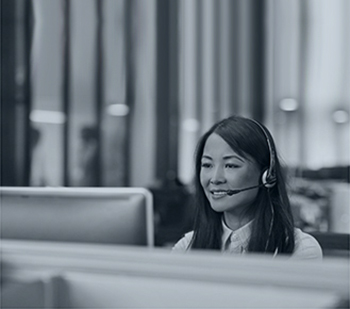 3
Don't worry, we'll take care of everything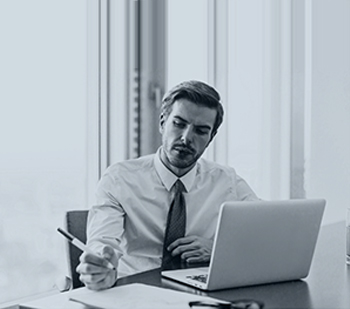 4
We'll work hard to secure you the compensation you deserve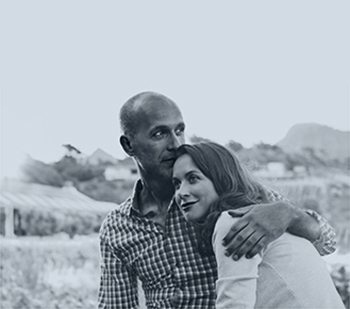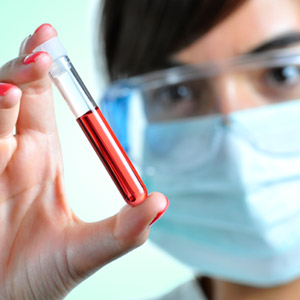 Medical Negligence Smear Test Lawsuit – Latest Update
A woman who was diagnosed with cervical cancer after having two separate negative smear tests has stated that she is not taking legal action for the money.
Dr. Helen McGlone, who is suing the Greater Glasgow Health Board for £5 million in medical negligence damages (this figure is expected to rise to £30 million), according to The Scotsman today, said
"What I wanted was the people who misread the tests to know what they had done and be held responsible, and they have not, to this day."
"Three of them out of 128 in this country still operate and they cannot recognise cells. I wanted people who misread these tests to get out of their jobs before they kill more women."
The Greater Glasgow Health Board admit negligence, however, they claim that Dr. McGlone's damages figure is excessive.
Dr. McGlone's legal team claim that because of the negligence, in this case, their client had to forego a lucrative banking career because of the treatment which she had to undertake.
The hearing continues.
Jefferies Solicitors do not accept any liability for the validity of the information in the post above.
Making A Claim For Medical Negligence
If you believe you have cause to make a claim for medical negligence or clinical negligence then contact Jefferies Solicitors on 0800 342 3206 or complete our initial claim form for an informal, yet confidential chat with one of our medical negligence claims solicitors.
Claiming Compensation For Medical Negligence
If you feel that you may have experienced medical negligence contact our firm of no win, no fee medical negligence solicitors by either calling our national accident helpline above or filling out our initial quick claim online form. A member of our team of personal injury solicitors team will then discuss the prospect of you making a personal injury claim, in confidence.
Published on 11th February 2015.