2
We'll talk through the details of your claim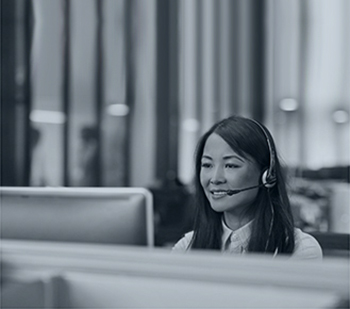 3
Don't worry, we'll take care of everything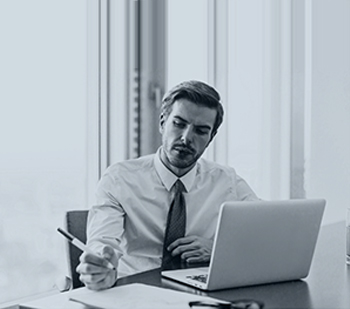 4
We'll work hard to secure you the compensation you deserve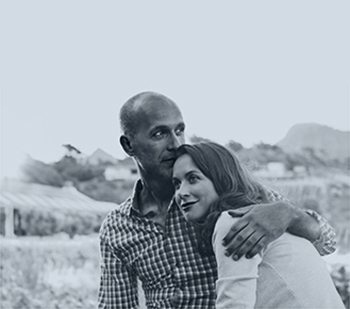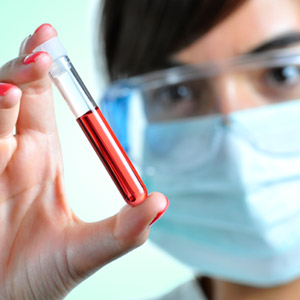 Queen's Speech Gets Mixed Response On New Bill For Mesothelioma
In her speech yesterday, the Queen offered some good news for asbestos-related illness, mesothelioma, sufferers after she announced there will be parliamentary legislation for people whose insurance companies have been unable to provide policies.
The type of sufferer the new legislation will help are those who contracted the disease some years ago and who were diagnosed after July 2012. Often companies have gone into liquidation or have ceased to exist making it impossible for sufferers to file a compensation case against them.
The New Scheme
The new scheme will be funded by imposing a levy on all employment liability insurers and is likely to begin in July 2014. It will allow victims to claim within five months if there is no accessible employer or insurer although this has not been officially confirmed.
Insurance Industry Welcomed News
The insurance industry has welcomed the news. Director General of the Association of British Insurers has said that the sector has worked with the government to develop a package which will speed up the compensation process and give to those who would have otherwise gone without.
Response from Trade Unions
The response to the proposed new bill has not been wholeheartedly welcomed by some trade unions. They say that the fund of £335m presented a huge shortfall in what was actually needed and that there was no mention of victims of other asbestos-related illnesses.
They also highlighted the large number of people who you had been diagnosed before July 2012 who will receive nothing.
General Secretary of Union of Construction Allied Trades and Technicians, Steve Murphy said that it was a disgrace that even now the government was trying to get out of paying people what they deserve.
He added: "This watered down scheme demonstrates that the Conservatives are in the pocket of the insurance industry."
Make A Personal Injury Claim
If you have suffered as a result of an accident that wasn't your fault, you could be entitled to make a personal injury claim for compensation.
Contact Jefferies' no win, no fee solicitors on our national accident helpline above or complete our quick online enquiry form. One of our team of experienced specialists will get in touch to discuss your prospect of claiming for an accident or injury, in confidence.
Published on 11th February 2015.