2
We'll talk through the details of your claim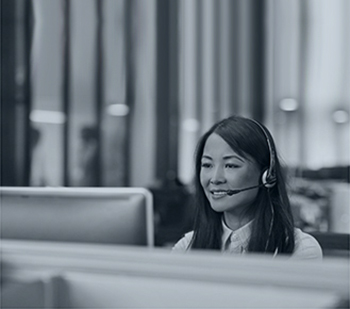 3
Don't worry, we'll take care of everything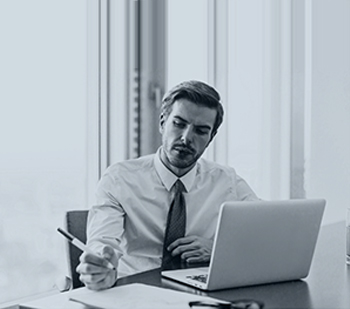 4
We'll work hard to secure you the compensation you deserve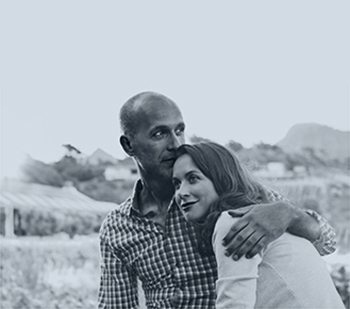 Reduced Personal Injury Rate is Good News for Serious Injury Victims
After years of campaigning by solicitors and a long-awaited Ministry of Justice review, on 20th March, the newly adjusted Personal Injury Discount Rate came into effect.
This is excellent news for our clients, many of whom had been unfairly under-compensated as a result of the higher discount rate of 2.5%. The rate had remained unchanged since 2001 but has now been lowered to -0.75%.
What is the discount rate?
The discount rate, or the Ogden rate as it's sometimes known, is the adjustment made to the amount of compensation awarded to victims of serious injury and clinical negligence. It is only applied to lump-sum payments paid for ongoing future losses and reflects the return in interest individuals might receive if they were to invest their settlement amount
If the discount rate is too high and interest rates remain low, the compensation awarded will not keep up with inflation. This could leave claimants will be unable to pay for the level of ongoing care they require in the future.  On the other hand, if the rate is too low, the value of damages a claimant receives may be too high as a result of the interest it could earn.
Why did it need reviewing?
The discount rate of 2.5% had long been an issue of debate, with personal injury lawyers calling for it to be amended. Because interest rates had been low for several years, many claimants missed out on thousands of pounds as a result of the higher discount rate, with younger victims requiring longer-term care, penalised the most.
For example, while a settlement of £100,000 would previously have been reduced by 2.5% to £97,500, under the new rate of -0.75, this figure would be adjusted by -0.75% to £100,750.
Nowadays, a projected 2.5% return on investment is simply not reflective of reality; the new rate of -0.75% is more in line with the predicted interest rates for the years ahead. The lower rate will see compensation payments rise, giving individuals with life-changing injuries greater financial security to help them deal with the long-term consequences of their injury.
Making a serious injury claim with Jefferies Solicitors
At Jefferies, we welcome the new discount rate, which will have an enormous impact on our clients claiming for life-changing injuries. We work with serious injury victims on a daily basis and provide an expert, sympathetic and tailored service to help them acquire the support, rehabilitation and compensation they need.
If you or a loved one have suffered a serious injury as a result of someone else's negligence, get in touch with Jefferies today. Call our experienced team of solicitors on 0800 342 3206 or make an enquiry online to request a callback.
Published on 5th April 2017.