2
We'll talk through the details of your claim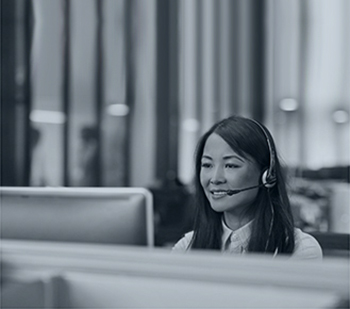 3
Don't worry, we'll take care of everything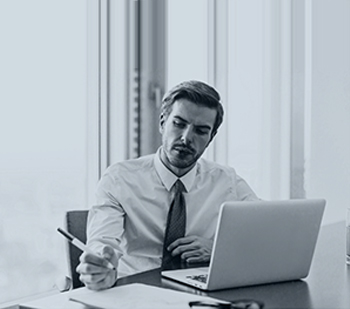 4
We'll work hard to secure you the compensation you deserve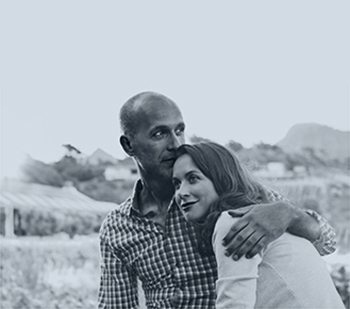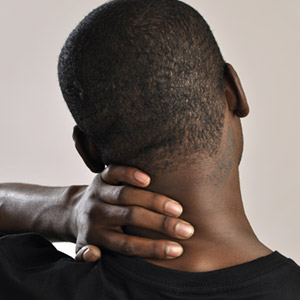 Second Phase Of Whiplash Reforms Could Spell Long Delays For Injured Claimants
On 1st October 2014, the first phase of the government's Whiplash Reforms came into effect. The fundamental concept behind the Ministry of Justice-led proposals is to 'improve the system' for whiplash personal injury claims. However, with such reforms in place, what will this mean for claimants of the future and how will this affect the time it will take for motor injury whiplash claims to be settled?
What Exactly Are The Whiplash Injury Reforms?
Edward Faulks, Minister of State for Justice, is responsible for leading the consultation on the Whiplash Injury Reform Programme. The reforms concern personal injury claims and the restructuring of two key elements within the current system. The first tranche of changes now in effect is the fixing of costs for medical reports sought in whiplash injury cases. The second phase is to do with the quality of the medical evidence in whiplash claims, as well as the introduction of an accreditation programme. The latter phase is intended to come into force in the early part of next year.
Lord Faulks says: "We plan to introduce measures which will tackle the commissioning of medical reports to ensure any conflicts of interest are removed from the system and which will also provide for the accreditation of experts."
Process Of Obtaining Medical Reports
On the surface, and by virtue of the diversity of stakeholders invited to comment during the consultation period, it would seem these reforms have been researched and evenly considered. However, the specific process of obtaining medical reports does not appear to have been an area of focus within the consultation and it is this very factor that could potentially signify a delay in the claims process for innocent parties injured in soft tissue car accident claims.
The method of obtaining medical reports is one that has grown organically over the years to the point where claimants are now able to receive a settlement for their claim in a relatively short period of time, in most cases. This means that whiplash injury claimants are able to use the compensation they receive as soon as they can, with little impact on their own financial resources. Rehabilitation and care costs, as well as specialist equipment, can be bought and paid for at the earliest convenience. The new accreditation system suggested in the whiplash reforms will impinge hugely upon a claimant-focussed system which has taken decades to develop.
The History Behind Medical Reports For Personal Injury Claims
To put the new proposed changes into context, it is helpful to consider how the current system came about. Personal injury work was historically undertaken by a general practitioner local solicitors who would also be working on multiple cases simultaneously in their area of specialism. Medical experts within the locality would be contacted to provide a medical report on the extent of the client's injuries and they would provide a long-term prognosis for this. The report is used as a crucial document when negotiating for the amount of compensation a claimant is entitled to.
Expansion Has Resulted In A Need For Greater Efficiency
In the last 20 years, larger firms of specialist personal injury solicitors have formed. The size enables specialist firms to focus on what they are good at, and to build systems and processes to do the work efficiently. Now that firms are larger, more specialised, and work on a national basis, they need medical reporting agencies and their bank of specialised experts from all over the country, to examine clients with varying types of injury.
Jefferies Solicitors used medical reporting agencies for many years prior to 2002 but found that the levels of service were affecting the time a claim would take as these agencies often had an over-subscribed workload from various other solicitors. Setting up a medical reporting firm would mean that this delay would remove the cumbersome and frustrating situation our clients often found themselves in. Jefferies set up Lawyers Medical Agency Limited, a medical reporting agency which has successfully operated for 12 years and has a strong track record in progressing claims as quickly as possible.
New System Will Ultimately Impact On Claimants
Managing Director of Jefferies Solicitors, Michael Jefferies, says: "With these new reforms, the government is suggesting that there is a perception that solicitors with a financial interest in a medical reporting agency will influence the doctors to give injured clients a prognosis which is more serious than the client's actual injuries. This is absurd. Both the medical and legal sectors are highly regulated and to intimate that these two professions would collude to provide false information is, in addition to claimants and solicitors, a slur to those regulating authorities also."
He continues: "If these proposed reforms are passed then we fear that our clients will be forced to use a new system which will be even worse than when we outsourced our work to medical agencies. At least when we outsourced the work we could choose which agency we used, now the powers that be will randomly select a medical reporting agency for us, whether we have ever heard of them or not.
Published on 11th February 2015.