2
We'll talk through the details of your claim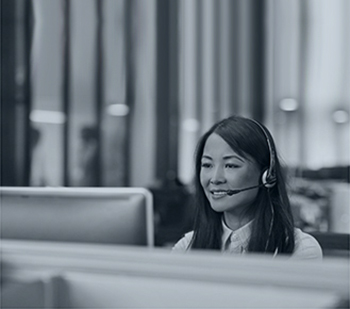 3
Don't worry, we'll take care of everything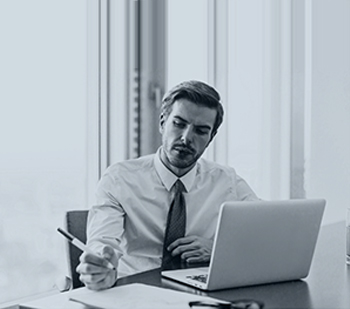 4
We'll work hard to secure you the compensation you deserve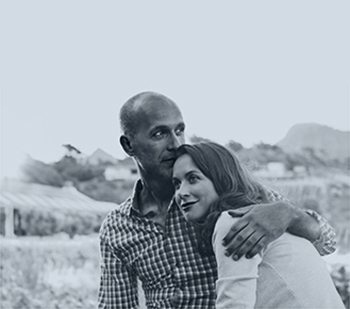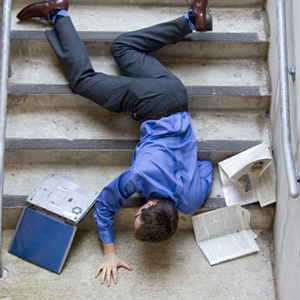 Slips, Trips & Falls – Your Questions Answered
Slips, trips and falls continue to be one of the most common types of legal claims.
At Jefferies Solicitors, we receive many cases for this type of accident, including the more unusual claims. Here, managing director Michael Jefferies, explains what to look out for when claiming compensation and also what employers can do to protect themselves.
What are the most common claims for slips, trips and falls?
Claims can happen in both public places and private property. Anything from poorly maintained roads and pavements to wet and uneven surfaces can cause accidents and frequently do.
As well as the more common places where slips, trips and falls claims have occurred, we also have also seen some unusual accidents, such as falling down a drain in a prison shower, slipping on wet moss in the yard or falling over a supermarket display.
What should I do if I suffer a slip, trip or fall?
It's important to report your accident to a member of staff so that they can make a note of it in the accident book and take photographs of the area where it happened. Make a note of any witnesses to the accident and take their contact details in case you need them later.
I'm an employer – how can I make sure that my employees are safe?
Accidents can happen anywhere, and the workplace is another example where accidents can occur. It's, therefore, important that employers have procedures in place, as part of their Duty of Care.
Ensure that you have checked your responsibilities against current employment law regulations. From workplace temperatures to the use of machinery, check with recent government legislation or consult your solicitor when drawing up employment contracts.
Also, make sure you carry out a health and safety audit and draw up a policy to show your commitment to the health and safety of your employees.
What are the next steps?
The best way to check if you are entitled to compensation is to contact a specialist personal injury lawyer.
With legislation set to change, people might be more reluctant to claim compensation, thinking they are too 'minor', but experts in the area can assess whether you have a valid claim, and how much compensation you are likely to receive.
If you've had a slip, trip or fall that wasn't your fault you could be entitled to claim compensation. Call our team of friendly solicitors on 0800 342 3206 or use our online enquiry form, one of our expert advisors will be in contact with you shortly to advise you on your accident.
Published on 22nd February 2016.