2
We'll talk through the details of your claim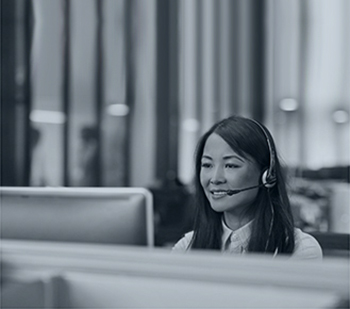 3
Don't worry, we'll take care of everything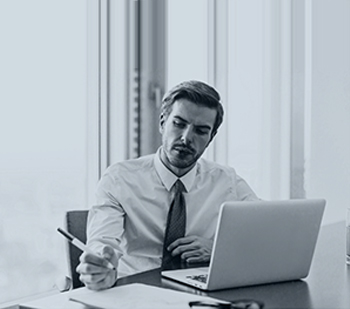 4
We'll work hard to secure you the compensation you deserve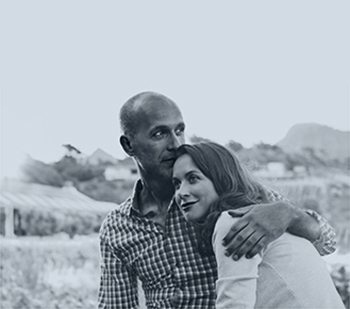 COVID-19. Read our FAQ's
here
Volkswagen Emissions Scandal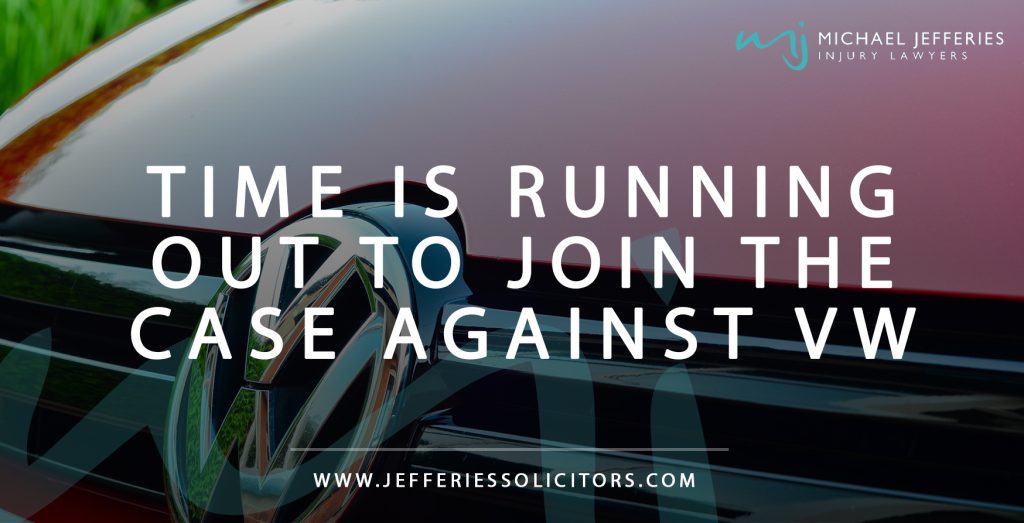 A deadline of 26th October 2018 has been set for the group litigation action against Volkswagen. Owners and previous owners of cars affected by the Volkswagen Emissions Scandal must be registered by this date to claim compensation.
Please note: we have now closed entry to our Claimant Group Register and are no longer taking on new clients who wish to claim against Volkswagen.
The VW Emissions Scandal
Proceedings are being brought against Volkswagen, and its associated companies Audi, Skoda and SEAT, seeking damages as a result of the misrepresentations made to consumers. It is alleged that certain diesel-powered vehicles were fitted with an illegal 'defeat device' in order to reduce nitrogen oxide and nitrogen dioxide emissions and pass official emissions tests.
The cars affected
The vehicles affected were manufactured between 2009 and 2015 and were fitted with a 1.2-litre, 1.6-litre, or 2.0-litre EA189 type diesel engine. Details of whether your vehicle is affected can be confirmed by visiting your manufacturer's website by using one of the following links (the site will open in a new window): Volkswagen; Audi; Škoda; or SEAT.
Owners of the models involved will be able to claim damages against VW. These will include damages for loss of value of the vehicle, the costs of remedial action and any additional fuel consumption, as well as damages for inconvenience, frustration, upset or disappointment.
Mention has been made in the press of an approximate figure of £3000 per claimant. Whilst this may be a reasonable estimate, it cannot at present be confirmed as an accurate assessment of the level of damages that owners may be able to claim.
Claiming compensation against VW
At Jefferies, we have set up a dedicated team of solicitors to help owners of the affected cars claim from VW and have had a strong response from people who are interested in taking legal action.
For more information or to register your interest in claiming, email us at vw@jefferiessolicitors.com or call 0800 342 3206.
Published on 16th January 2017, updated on 4th June 2018.
Where next? Visit our Media Centre for all the latest legal industry news and to keep up to date with everything happening at Jefferies Solicitors.