2
We'll talk through the details of your claim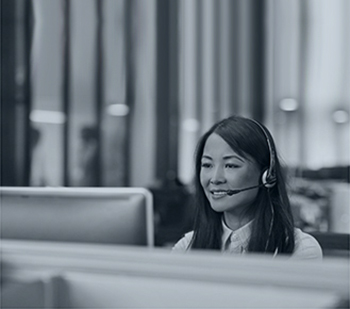 3
Don't worry, we'll take care of everything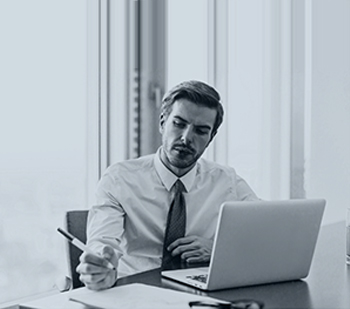 4
We'll work hard to secure you the compensation you deserve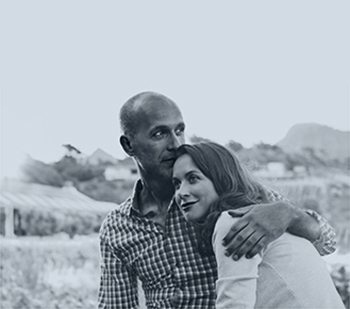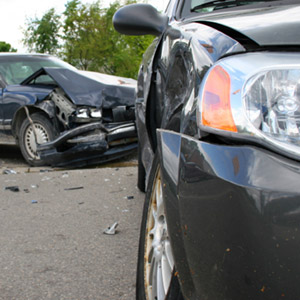 What the Proposed Personal Injury Legislation Will Mean For Victims
Last year's autumn statement was met with outrage from both members of the public and the legal industry, as George Osborne announced the government's intentions to overhaul personal injury legislation. The radical reforms include increasing the small claims limit to £5000 and scrapping the right to compensation for victims of soft tissue injuries.
A government consultation to discuss the plans is imminent. It will determine the future of the personal injury sector and has the potential to dramatically alter how solicitors operate.
Removing the right to claim for whiplash
Primarily, the proposals are set to remove the right to compensation for people who suffer soft tissue injuries, such as whiplash, in car accidents. Under the new legislation, these victims will not receive any kind of cash settlement for the pain and suffering caused by their accident.
In his November speech, Osborne described the pledge as a way of clamping down on the "compensation culture around minor motor accident injuries". He claimed that the reforms will save motorists "£40-50 a year off their insurance bills". Unfortunately, it is these innocent motorists who will be adversely affected if the government proceeds with its plans, as they will have no right of redress should they find themselves in an accident.
Raising the small claims limit
While the Chancellor's budget focused primarily on reforming the motor accident compensation sector, the government is also intending to raise the small claims limit for all personal injury claims, from £1000 to £5000. This change will have repercussions on other areas of personal injury law, such as claiming following accidents in the workplace or slips, trips and falls. This is because, like for motoring claims, the damages awarded in these cases are often below the proposed threshold.
Currently, individuals whose claims are in the fast-track (those with a value of more than £1000) are entitled to recover legal costs provided they win their case. This enables victims to pursue a claim without worrying about the expense of employing a lawyer.
If the plans go ahead, however, cases that would ordinarily have been dealt with in the fast-track will be consigned to the small claims court, where claimants may be forced to take on insurance companies alone, without legal aid. As a result, it is likely that individuals will be reluctant to pursue a claim in the first place, which would have a devastating effect on specialist personal injury firms that are reliant on these kinds of claims.
At Jefferies Solicitors, we often speak to people who initially believe that their injuries are too minor or not valuable enough to be pursued. A recent example of such a case was Donald from Kent, who suffered a serious hand injury while operating machinery during his work as a sheet metal worker. When he first contacted the team at Jefferies, Donald's injury was thought to be a soft-tissue injury valued at between £3000-5000. However, the medical report showed that the damage to his hand was much worse and resulted in a permanent disability. Under the proposed legislation we would have had to dismiss this case and instead, it would have been sent to the small claims court, where Donald may have had to proceed without the help of Jefferies to represent him and secure the maximum compensation entitlement.
The government has suggested that claims less than £5000 in value are straightforward enough to be relegated to the small claims court. However, often, the amount of compensation awarded is not a fair indicator of the complexity of the case or the extent to which injuries have affected the livelihood of the individual. Without a solicitor, people with genuine, low-value claims will find themselves at a disadvantage, as they may not understand the true value of their claim or know how to achieve the compensation they deserve.
With the new legislation, the government hopes to clamp down on fraudulent and unnecessary claims, which it says costs the motor industry £2 billion a year. However, not only has it been suggested that these figures have been massively distorted, but there is no clear consensus on what constitutes a fraudulent claim. For instance, in 2014, less than 1% of motor accident claims were proven to be fraudulent.
In his speech last November, Osborne justified his plans by suggesting that the ban on whiplash claims will cut £1 billion from the cost of motor insurance by reducing the cost of insurance premiums by £40-50 a year.
However, there is no guarantee that insurers will maintain their promise to pass on the cuts to motorists. Ultimately, it is the insurance companies themselves, not motorists, who will profit from the proposed measures. As a result, it is critical that the small claims limit is maintained at £1000 to ensure that members of the public have the access to justice they deserve.
Access to Justice is a campaigning group established in response to the proposals. Their members include solicitors, accident victims and representative bodies. They are working hard to raise public awareness and garner support in order to counteract the government's plans and ensure that access to justice for British citizens is protected.
Published on 3rd June 2016.