2
We'll talk through the details of your claim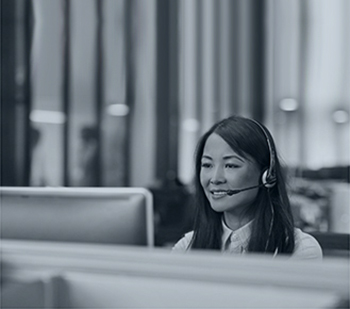 3
Don't worry, we'll take care of everything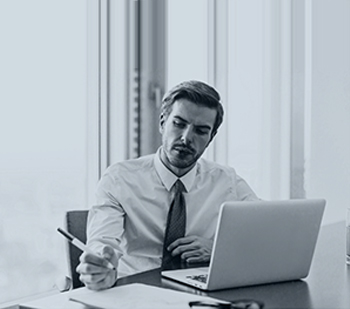 4
We'll work hard to secure you the compensation you deserve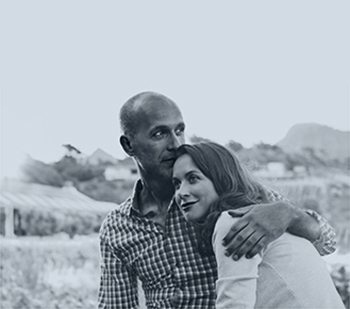 Cerebral Palsy Related Claims
Talk to us about cerebral palsy related claims, we are here to help you. Cerebral palsy affects roughly every 1 in 400 babies who are born in the UK every year. Cerebral palsy refers to a group of life-lasting motor conditions that cause physical disability when developing, primarily in motor skills and body movement. While many people who live with cerebral palsy did not gain this condition as a result of medical negligence, perhaps due to an unavoidable premature birth, some people might have been involved in an accident resulting from clinical negligence during birth or while in utero.
If you live with cerebral palsy due to clinical negligence during birth, pregnancy or childhood, you may be able to claim compensation.
At Jefferies Solicitors, we have helped injured individuals claim the compensation they are entitled to for more than 25 years. Our legal experts know exactly how difficult dealing with an injury can be, especially when it wasn't your fault.
Call our specialists on 0800 342 3206 or contact us to arrange a no-obligation confidential conversation about your accident.
CEREBRAL PALSY MEDICAL NEGLIGENCE
There are a number of factors which could result in a child having cerebral palsy but if this is the result of negligent treatment on the part of a medical professional, you deserve to be compensated for the impact that this can have on your life. Jefferies Solicitors will assess the specifics of your case such as any issues which were involved with the birth as well as the impact that this has then had on you, or your child's life.
Some issues which might occur during birth to cause cerebral palsy include:
Failure to monitor the baby's heartbeat leading to complications such as lack of blood flow.
Failure to safely deliver the baby causing a lack of oxygen or brain trauma.
Negligent or unsafe handling of the baby while using tools during a caesarean birth
Infection while the baby is a newborn or during pregnancy that could have easily been avoided or was not adequately treated.
Exposure to unnecessary radiation during pregnancy.
Failure to react to the umbilical cord being wrapped around the neck which causes a lack of oxygen to go to the brain.
While this list is not extensive, it highlights some of the issues that can occur during birth which could result in a lack of oxygen to the brain, resulting in the development of cerebral palsy. If one of these scenarios or another scenario has occurred which wasn't your fault, then you may be able to claim compensation for the complication.
MAKING A CEREBRAL PALSY NEGLIGENCE CASE
All medical practitioners have a duty of care towards their patients, especially at a time as stressful yet exciting as the birth of a child. Therefore, if a medical practitioner has failed to uphold this standard of care, you may be able to claim compensation to help you deal with any costs related to the consequential cerebral palsy. You deserve to get the advice and help you need to take care of yourself and receive any further necessary medical treatment if you or your child have cerebral palsy.
The case will typically involve an assessment of medical notes relating to you or your child's condition, and a consultation with medical experts to understand the impact the condition has on your functioning. Experts will also assess the standard of care in pregnancy, labour as well as post-labour to understand whether the cerebral palsy was caused by negligence.
Cerebral Palsy Related Claims CONTACT JEFFERIES SOLICITORS TODAY
Our experts at Jefferies Solicitors are well experienced in dealing with a range of clinical negligence cases. These can range from dental negligence to long-lasting conditions such as cerebral palsy. We are always happy to offer advice and assess your case.
At first, we will need some initial details about the specifics of your case and the injuries you have received. Please contact us today on 0800 342 3206 or through our online form to get started. A member of our team will quickly be in touch to discuss your case in a friendly yet professional manner where confidentiality is ensured.
Where next? Read Birth Injury Claims