2
We'll talk through the details of your claim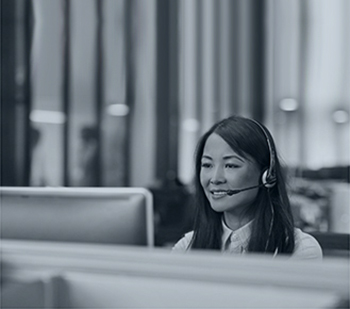 3
Don't worry, we'll take care of everything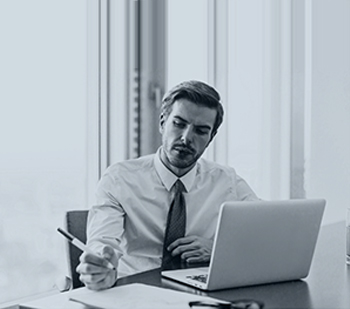 4
We'll work hard to secure you the compensation you deserve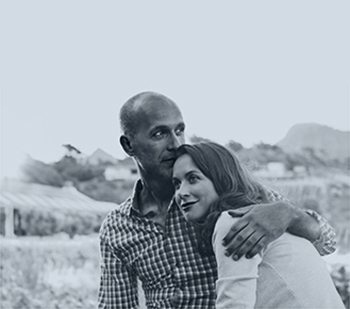 Community Healthcare Compensation Claims
We can help you with your community healthcare compensation case. Please get in touch with our medical negligence lawyers at Jefferies to organise a no-obligation consultation. We will discuss with you the validity of your claim and tell you more about our no win, no fee agreements that present no financial risk to you when you make a claim.
Community healthcare claims can arise out of a range of differing circumstances; in some cases, these could be minor and in others, they can be serious. If someone in the healthcare profession has made an error or acted negligently then you have a legal right to make a claim against them.
Most healthcare workers carry out their jobs with diligence and professionalism, however, if a fault or error has been made, there could be serious consequences for you as a patient under their care and you have the right to make a claim.
Who Is A Healthcare Professional?
Healthcare community professionals is an umbrella term used to identify a group of medical practitioners who work closely in the community. These are the people that you often speak to about a medical concern before it goes any further. They are:
GPs
Community nurses
Health visitors
Midwives
Physiotherapists
Nursing homes or residential care homes
Occupational therapists
Healthcare Medical Negligence Claim Types
There are a number of different kinds of mistake that can happen as a result of an error made by a GP, nurse or healthcare worker. These include:
A misdiagnosis being made which has resulted in delayed treatment or no treatment at all
The wrong prescription being given
A missed diagnosis if there has been a failure to spot symptoms and identify a condition
A failure to perform the correct tests
A failure to refer a patient to a specialist consultant or for a hospital assessment
Incorrect or poor management of paperwork and medical records
This list is non-exhaustive and there are many ways in which a community healthcare worker can fail to provide the proper care. In all cases, these professionals have a duty to put your health first and a failure to do so can result in a negligence claim being made.
How Much Compensation Will I Get for A Medical Negligence Case?
Often, medical negligence claims are of high value, in that the claimant is seeking compensation for a high figure settlement in respect of the pain, suffering and financial losses he/she has experienced. The factors that will need to be taken into consideration in all cases, including community healthcare claims, are the level of pain and suffering a patient has experienced, i.e. if you have suffered a serious pain and disablement because of the mistake made by a GP or community nurse then your claim is likely to be higher. This is known as the 'general damages' aspect of your claim.
The other aspect of calculating a compensation claim is the area known as 'special damages' which is the measurable financial impact your injuries have had, for example, you may need a wheelchair or your home adapted. If you have had to leave your job as a result of your injuries, you could also make a claim for a loss of earnings. This will consider any wages or salary you have had to forgo because of your injury and will also take into account future loss of earnings you may experience as a direct result of your injuries.
Medical Negligence Case Handling
At Jefferies, we can remove a lot of the concern that can be associated with making a clinical negligence claim. It can feel like an arduous task but you are entitled to compensation if you have suffered as a result of poor treatment. Once you have been in touch, one of our medical negligence lawyers will speak to you in more detail about your circumstances and we can work out how successful we think you are going to be with your case. Medical negligence cases can take longer than other personal injury claims and, in some cases, it can be possible for us to organise interim payments for you.
In all medical negligence claims, the fault of your accident or injury will need to be identified and if it can be clearly demonstrated that it was a third party, then it is likely that your claim will be valid.
Making A Claim With Jefferies Solicitors
If you have experienced an illness or condition that has resulted from the error of a healthcare professional, please get in touch with our no win, no fee solicitors at Jefferies on our national accident helpline number or fill in our online claim form.