2
We'll talk through the details of your claim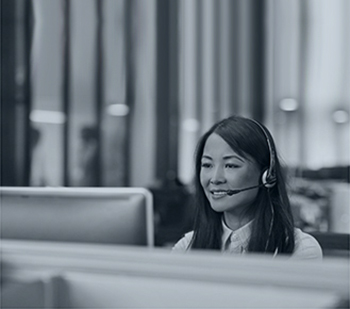 3
Don't worry, we'll take care of everything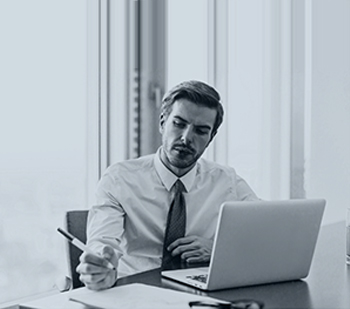 4
We'll work hard to secure you the compensation you deserve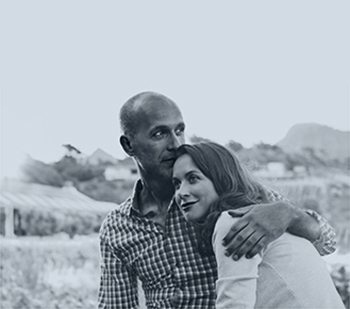 How Much Compensation For Misdiagnosis Of Cancer
If you or a member of your family has suffered as the result of medical or clinical negligence such as the misdiagnosis of cancer, you have the right to claim against the party responsible for the damage, pain and suffering you have endured. How much compensation for the misdiagnosis of cancer will be determined largely by the severity of the physical and/or psychological consequences experienced and any financial shortfalls sustained.
CONTACT OUR EXPERTS TODAY
HOW IS CANCER MISDIAGNOSIS COMPENSATION ESTIMATED?
As with other types of personal injury compensation claims, a number of factors are considered when estimating the potential amount of compensation:
The impact on the victim's life
Special damages which include past and future financial losses
Case law draws on legal outcomes of previous similar cases and such information will be deliberated when working out how much compensation needs to be awarded. Financial loss equates to anything paid out as a result of an injury. Buying certain equipment to help with mobility such as a wheelchair or hoist will be added to this equation as well as any loss of earnings or care provided, now or in the future.
Medical mistakes can have significant and sometimes very serious consequences, and nowhere more so than in cancer diagnosis. If your cancer was misdiagnosed or diagnosed later than it should have been you may be able to bring a medical negligence claim.
Our specialist cancer claims lawyers can support you at this difficult time and have many years of experience in helping clients and their families through this process.
MAKE AN ENQUIRY TODAY
HOW LONG DO I HAVE TO MAKE A CLAIM?
If the case cannot be settled, usually you will need to issue your claim in court within three years of the date of the negligence. Specific circumstances or death may change this timeline. Furthermore, if the claim involves a child, the three-year timeframe begins on the date of their 18th birthday.
HOW MUCH COMPENSATION FOR A MISDIAGNOSIS?
We recommend that you speak to us to discuss the circumstances of your misdiagnosis. Often it can be a very distressing and difficult time for you, but we are here to listen and help you. 
If you have a valid personal injury claim, our solicitors will be on hand every step of the way. Please call us on 0800 342 3206 for free, no-obligation advice. 
TRY THE ONLINE ELIGIBILITY CHECKER
START YOUR CLAIM TODAY
At Jefferies, we have a specialist team of clinical negligence solicitors who are experienced in dealing with all types of cancer misdiagnosis claims. We understand how difficult and emotional the situation can be, which is why we'll help you every step of the way. To begin with, we will need to take some initial details regarding your case and circumstances.
If you think you might have a claim, please contact us for informal advice. We operate on a No Win No Fee basis.
Start your compensation claim with Jefferies Solicitors today. You can either call us free on 0800 342 3206 or enquire online and one of our team will be in touch with you to discuss your potential personal injury claim.
READ CLIENT REVIEWS