2
We'll talk through the details of your claim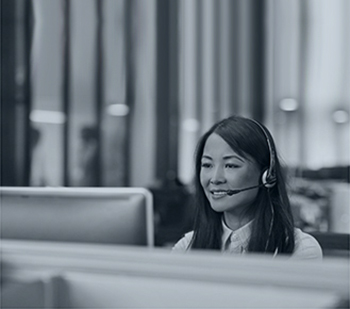 3
Don't worry, we'll take care of everything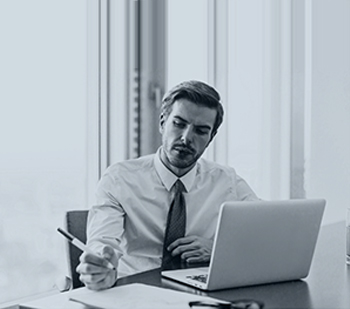 4
We'll work hard to secure you the compensation you deserve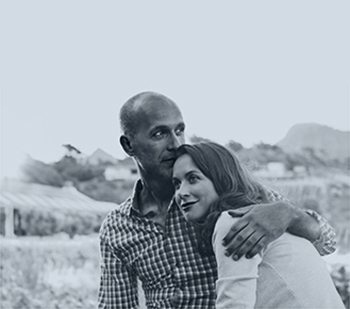 Bristol Airport Accident Claims
If you have experienced an accident while employed or passing through an airport, you could be entitled to compensation. Talk to us about Bristol Airport accident claims, we are here to help you.
Please note, there is a three-year time limit on making a personal injury claim. This time limit begins from the date that the accident occurred. You should contact us as soon as possible to assess your case.
Call our specialists on 0800 342 3206 or fill out our online form to arrange a no-obligation confidential conversation about your accident.
Bristol Airport Accidents at Work
There are many different job roles within an airport. While most employees will not suffer an injury while at work, there is the possibility of injury at most jobs and each job will have different risks associated with it. Such roles include:
• Cabin Crew
• Passenger Service Agent
• Security
• Baggage Handler
• Airport Planner
• Shop Assistant
• Air Traffic Controller
• Technician
• Restaurant Worker
Your employer has a duty of care to ensure your safety by law. If your employer has failed to fulfill their duty to keep you safe, such as ignoring health and safety regulations, then you may be able to claim compensation if you have suffered injury as a result of this negligence.
TRY THE ONLINE ELIGIBILITY CHECKER
Other Types of Accidents
Bristol Airport Slips, Trips and Falls
There are various different obstacles that could become hazardous in an airport, such as luggage that is dangerously placed on a walkway causing someone to trip. If you have experienced a slip, trip or fall injury while at an airport then you might be eligible for compensation.
Luggage, Baggage Carousel or Trolley Injuries
Luggage falling from a carousel or trolley could also cause injury if it fell onto you. You could also experience an injury after a collision with a luggage trolley. If you have suffered an accident that wasn't your fault, involving either one of these scenarios, then you might be able to claim compensation in response.
Shuttlebus Accidents
You could also be injured due to colliding with or being inside a shuttle bus when it crashes. The types of injuries resulting from such a scenario can be severe, which could mean a higher amount of compensation is awarded.
Lift and Travellator Accidents
Lift and travellator accidents are not common due to the regular maintenance checks that are carried out upon such machinery, however, there is still the possibility of being injured while riding a travellator or a lift.
Food Health and Safety and Allergic Reactions at Bristol Airport
Food can make you ill with food poisoning if it is not properly stored, prepared or cooked. Food poisoning usually resolves by itself in a few days but more serious cases can last for longer. If you have experienced food poisoning due to eating food purchased at an airport, then you could be entitled to compensation.
Restaurants should be able to provide their customers with the proper ingredient and preparation information regarding any ingredients that might cause an allergic reaction. Furthermore, if you purchase pre-packaged food, the packaging should contain the correct ingredient information so that you can guard against eating something that would cause you to have an allergic reaction. If you suffer an allergic reaction due to receiving misinformation at a restaurant or after consuming food with incorrectly labelled packaging, then you may be eligible to claim compensation.
Depending upon exactly where you purchased the food from, your claim for both food poisoning and an allergic reaction case may be against that specific vendor rather than the airport.
If you have suffered food poisoning or an allergic reaction due to eating at an airport, you should keep all the receipts relating to your food purchases to use as evidence. Furthermore, you should seek medical attention to address any food-related health issues as soon as you realise you are becoming ill, for your own safety.
How Much Can I Claim if I've Been Injured at Bristol Airport?
The amount of compensation you may be able to claim will depend on the nature and severity of your injury.
Any financial losses you have experienced because of your injury will also be taken into account. For example, if you have taken time off work or have had to pay for prescription costs or travel expenses, you may be able to recover these costs as part of your claim.
Bristol Airport Accident Claims, Contact Jefferies Solicitors today
To learn more and to discuss your potential claim in confidence, contact our team on 0800 342 3206. Alternatively, complete our online contact form to arrange an initial no-obligation telephone consultation with a member of our expert team.