2
We'll talk through the details of your claim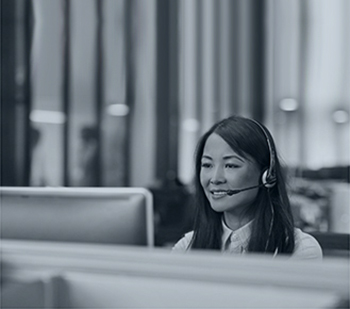 3
Don't worry, we'll take care of everything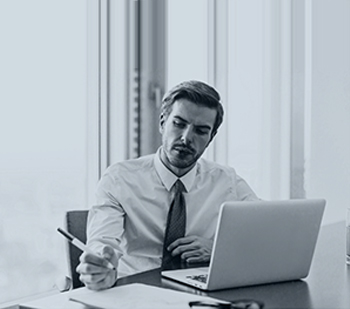 4
We'll work hard to secure you the compensation you deserve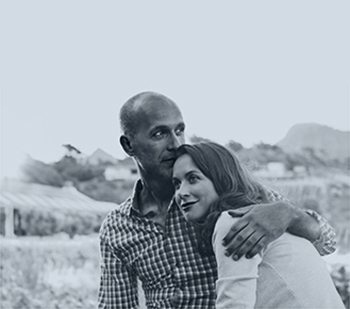 Although some workplace accidents and illnesses are true accidents with no one to blame, in many cases, it can be proven that the employer's policies or practices have led to the injury. If this is the case, you could start a personal injury claim against your employer.
People choose to make personal injury claims against employers for many reasons. An employer might have failed to carry out the correct risk assessment or failed to provide training. Alternatively, they may not have supplied safety equipment or may have provided equipment that has not been properly maintained.
According to the Health and Safety Executive, in the year between 2014 and 2015, 142 people were killed at work in the UK. What's more, 152,000 people were injured badly enough that they needed at least a week off to recover.
Types Of Personal Injuries Against Employers
The types of injuries that can occur at work are as varied as the types of jobs that people do. Statistically, the most dangerous occupations include being a deep sea fisherman, oil rig worker, construction worker, deep sea diver or a truck driver.
Some of the most common types of injuries people claim for are:
Psychological problems because of bullying or harassment in the workplace
Back problems after lifting or handling objects
Tripping or falling accidents
Being injured by equipment or materials.
If any of these types of injuries apply to you, you may be eligible to make a personal injury claim against your employer.
Making Your Compensation Claim From An Employer
Many employees are anxious about the prospect of making a claim against their employer. Although in many cases, a workplace injury has left an employee considerably out of pocket, if they are no longer able to work or need to have their home adapted to meet their changing needs. A specialist workplace personal injury claims solicitor can help you get the maximum amount of compensation you are entitled to.
Claiming Personal Injury Compensation With Jefferies Solicitors
The first step in the process is to contact a personal injury lawyer. Jefferies' no win, no fee solicitors help many individuals with their cases against employers. After we have learnt about your circumstances we will be able to give you a clearer indication of the validity of your claim. Please get in touch with us on 0800 342 3206 or make an enquiry online using the form above.