2
We'll talk through the details of your claim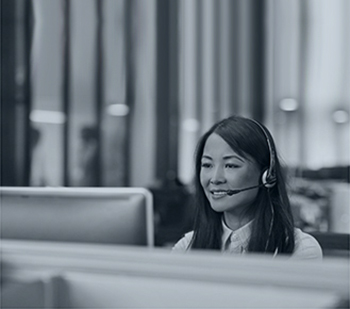 3
Don't worry, we'll take care of everything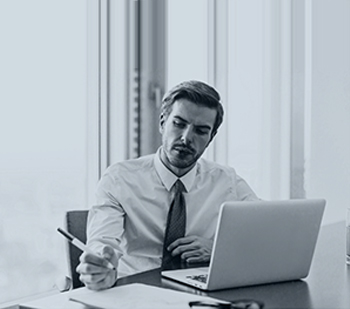 4
We'll work hard to secure you the compensation you deserve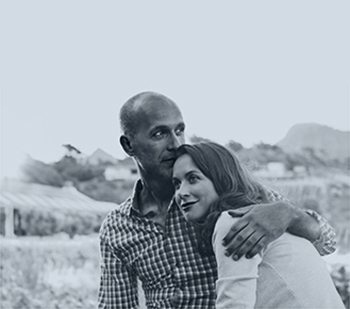 Hand Injury Compensation Claims
Hand injuries are a fairly common personal injury but there are many different types of injuries that are covered under this term. While hand injuries are commonly associated with heavy machinery workplaces, they can also happen in other employment environments or in your personal life. If your hand was injured in an accident that wasn't your fault, then you could be eligible to claim compensation. 
Call our specialists on 0800 342 3206 or fill out our online form to arrange a no-obligation confidential conversation about your accident.
Please note, there is a three-year time limit on making a personal injury claim. This time limit begins from the date that the accident occurred. You should contact us as soon as possible to assess your case.
Amount of Compensation
Every personal injury case must be assessed on an individual basis which means that compensation is also decided on an individual basis.
Types of Hand Injuries
There are many different types of hand injuries and ways in which the hand could be injured. However, certain injuries are more common than others. Therefore, we have outlined some common hand injuries: 
Thumb sprains

Soft tissue injuries

Bone injuries

Strains

Wrist sprains

Crushing injuries

Amputation of the fingers, thumb or the whole hand

Dislocation

Blunt trauma
Hand Injuries and Negligence
The workplace is the most common place where hand-related personal injury cases occur. Injuries in the workplace can occur for numerous different reasons, such as not being provided with the correct personal protective equipment (PPE) by your employer. For example, if you are a tree surgeon you should have been provided with protective, tough gloves to help minimise the risk of your hand being injured while cutting down branches or trees. No matter the specific way in which they acted negligently, if your employer's negligence is found to have contributed to you suffering an injury then you are likely eligible to claim compensation. 
Types of Accidents
Certain injuries are more likely to happen inside the workplace, depending upon what your job is. For example, if you work with machinery you are more likely to be involved in a crushing accident which would cause different injuries to a slip, trip and fall accident which might break your wrist. However, as mentioned above, hand-related injuries can happen in your personal life as well. While slip, trip and fall accidents happen at work, they also commonly happen in public places like supermarkets. It doesn't matter where your accident happened. As long as the accident was not your fault then you are probably eligible to claim compensation. 
As stated, a hand injury can occur in most scenarios. However, hand injuries are more likely to occur in certain scenarios when compared to others. For example: 
Road traffic accidents

Slip, trip and fall accidents

Manual handling accidents

Sports-related injuries 

Machine related injuries

Forklift truck accidents

Accidents on building sites
If you have experienced a hand injury due to being involved in an accident that wasn't your fault, then you may be able to claim compensation. 
Contact Jefferies
To learn more and to discuss your potential claim in confidence, contact our team on 0800 342 3206. Alternatively, complete our online contact form to arrange an initial no-obligation telephone consultation with a member of our expert team.