2
We'll talk through the details of your claim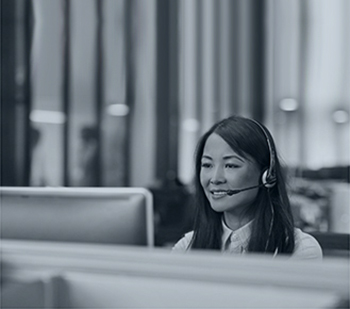 3
Don't worry, we'll take care of everything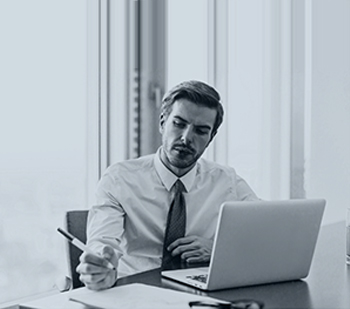 4
We'll work hard to secure you the compensation you deserve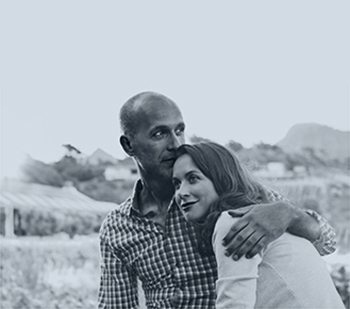 Benzene Exposure Claims
If you are considering a compensation claim for Benzene exposure then the chances are that you have been working in an environment that has left you open to its effects.
Exposure to this chemical can be very dangerous indeed and can even lead to death. If you work or have worked in certain types workplace, you are more at risk.
Please note, there is a three-year time limit on making a personal injury claim. This time limit begins from the date that the accident occurred. You should contact us as soon as possible to assess your case.
Call our specialists on 0800 342 3206 or fill out our online form to arrange a no-obligation confidential conversation. 
What is Benzene and where is it found?
Benzene is a highly toxic, clear and flammable substance which is produced naturally from gas and oil. It is found in chemical plants, oil platforms, factories (rubber and show for adhesive purposes) and people can even be exposed to when filling up fuel at a petrol station. It can evaporate into the air and when put into water it partially dissolves.
Benzene is used in a wide variety of industrial sites and is useful when manufacturing certain types of household chemicals and everyday products.
Benzene Exposure Claims – Industries You May Have Worked In
Plastics
Resins
Detergents
Explosives
Pesticides
Nail varnishes and lacquers
The large-scale use of benzene means that many workers are exposed to its dangers. It is also possible for it to escape beyond the workplace and into the wider environment.
Benzene Exposure Claims – How will benzene affect me?
If you are exposed to benzene, there are a few ways it can enter your system:
If you swallow material with benzene on it
It can be absorbed into your skin
If you breathe in the air where benzene vapours are present
Ingesting gasoline, diesel fuel or solvents and working on the production line where benzene is used every day are two of the most common ways of getting poisoned by this substance.
An immediate high dosage of benzene will cause you to feel tired, dizzy, nauseous and even death could occur. If your exposure has been more subtle and over a longer period, this could lead to more long-lasting illnesses such as leukaemia and anaemia.
Your employer's duty
Most employers in industries where Benzene exposure is possible are diligent in adhering to health and safety law. They are also familiar with the Control of Substances Hazardous to Health Regulations 2002. However, mistakes and oversights can be made, meaning that if you have suffered you could make a claim.
Making your Benzene poisoning claim
Jefferies Solicitors has dealt with many Benzene poisoning compensation cases. Our team of industrial injury lawyers are ready to hear more about your claim today. We can discuss the details of your case and gather evidence to ascertain your employer's negligence in exposing you to the adverse effects of Benzene. Bringing all this evidence together may involve the knowledge and advice of technical and medical professionals.
Please contact us by filling in our online form or calling us on 0800 342 3206.
Other industrial diseases claims
We can also help with other kinds of claims related to industrial diseases and illnesses. These range from occupational asthma claims to claims for vibration white finger.