2
We'll talk through the details of your claim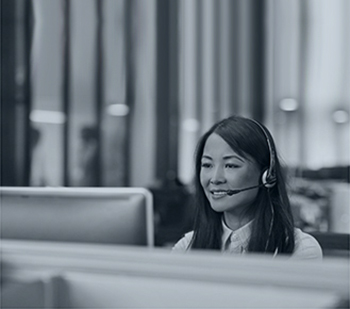 3
Don't worry, we'll take care of everything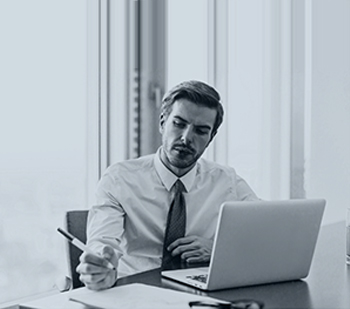 4
We'll work hard to secure you the compensation you deserve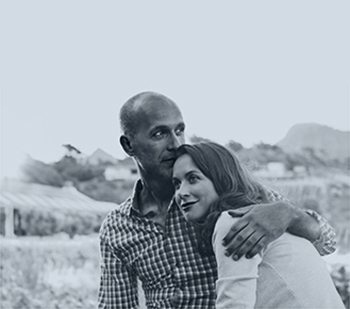 When road accidents happen many people don't realise that passengers in a road accident can claim for compensation. They are the innocent victims of road accidents.
If you have suffered an injury while travelling as a passenger in a car, taxi, coach, bus, train or as a motorbike passenger then you could be entitled to claim compensation.
You may have suffered injuries such as whiplash, a spinal injury, a head or back injury and require medical treatment now and in the future and you may be asking yourself how do I pay for this, am I going to lose money from my employment because I am unable to work because of my injuries?
Claim Your Passenger Accident Claims Compensation
Road accident victims are not always immediately aware of muscle injury, which, at a later date, can require extensive physiotherapy. These types of injuries should not be overlooked in terms of compensation claims and just because you are not the driver of the vehicle involved in the accident doesn't mean you can't claim for compensation. Don't be an innocent victim – claim for the compensation that is rightfully yours.
Claiming Against Uninsured Drivers
In most road accident claims, the insurance company of the person who was at fault in the accident pays compensation. If that person is uninsured or it is a 'hit and run' driver it is still possible to claim compensation if you are not at fault in the accident. We can do this for you through the Motor Insurers Bureau, an organisation established to compensate the victims of uninsured or untraced motorists who have been in an accident that wasn't their fault.
Making A Claim
If you would like to speak to an expert passenger accident claims solicitor to see if you can claim compensation for an accident while you were a passenger in a vehicle, call 0800 342 3206 or contact us online.