2
We'll talk through the details of your claim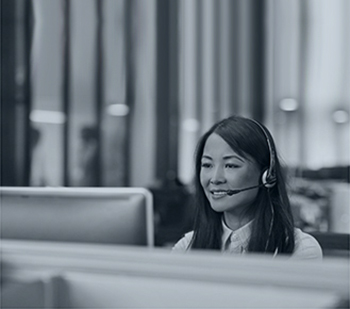 3
Don't worry, we'll take care of everything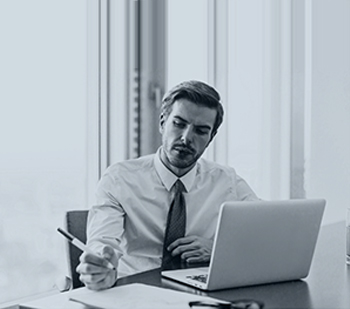 4
We'll work hard to secure you the compensation you deserve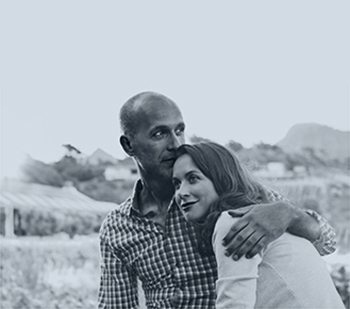 Who we are
At Jefferies Solicitors, we are committed to maintaining the trust and confidence of our clients, website visitors, and anyone that we contact about our services. This is our Privacy Policy which is specifically relevant to people who we contact for marketing purposes. This policy has been written to explain what information we hold about you, what we do with the information, and what rights you have in relation to that information.
Types of data we collect
For the purposes of sending marketing information, we simply hold your email address and information which helps us record your consent.
Mailing Lists
We collect personal information about people who are added to our mailing list. We use that information for a number of reasons, including:
to tell you about services that we think you may be interested in
to let you know about events and news at Jefferies Solicitors
to contact you if we need to obtain or provide additional information
to check our records are correct
We don't rent or trade email lists with other organisations and businesses.
We use a third-party provider, MailChimp, to deliver our newsletter. We gather statistics around email opening and clicks using industry standard technologies to help us monitor and improve our e-newsletter. For more information, please see MailChimp's privacy notice. You can unsubscribe to general mailings at any time of the day or night by clicking the unsubscribe link at the bottom of any of our emails or by emailing datarequest@jefferiessolicitors.com
Access to your personal information
You are entitled to view, amend, or delete the personal information that we hold. Email your request to datarequest@jefferiessolicitors.com
Changes to this Privacy Notice
This Privacy Policy was last reviewed on 15 May 2018. It will be reviewed whenever we think that it should be updated or improved, but at least annually.