2
We'll talk through the details of your claim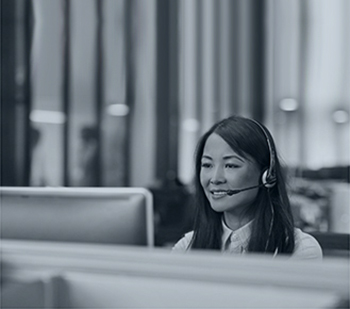 3
Don't worry, we'll take care of everything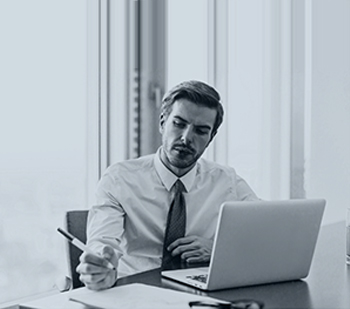 4
Compensation will be paid in no time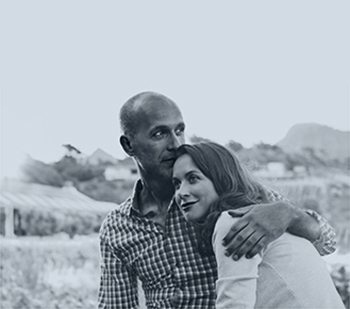 Calculating Compensation For Asthma
Asthma is a very broad condition which covers many areas. It can be very severe and dictate almost every aspect of your life, on the other hand, it may be something that is controllable, allowing you to maintain a good standard of life.
Compensation amounts are largely based on the severity of the condition so if you are asking the question: how much compensation for asthma it is worth bearing that in mind.
Compensation scales for asthma
The answers to how much compensation for asthma may be found below but if you would like more information please contact Jefferies Solicitors' personal injury team:
Mild asthma which has been treated by a GP and is resolved within a few months will attract a claim amount of approximately £3,650
If your asthma is classified as 'relatively mild' then compensation amounts are between £7,600 going up to £13,700
If you are wheezing and have bronchitis but have a good chance of recovery predicted in the future years then compensation amounts will be from £13,700 to £18,750
Chronic asthma with substantial breathing difficulties, the occasional need for an inhaler and an unclear picture of the future will bring £18,750 – £30,750 compensation amounts
If your asthma is regarded as disabling and you have significant sleep problems, an inability to participate in most kinds of physical activity and your chances of employment are very limited then you could expect between £30,750 up to £46,900 in compensation
Helping You With Your Asthma Compensation Case
Your asthma could have been caused by poor conditions in the workplace, in which case your employer is liable. It could equally have been a form of delayed treatment by a GP. If your condition has arisen because of the fault of a third party then you could claim.
Please contact our knowledgeable personal injury team if you would like more information about how much compensation for asthma. Our number is 0800 342 3206 or you can fill in our online claim form.