2
We'll talk through the details of your claim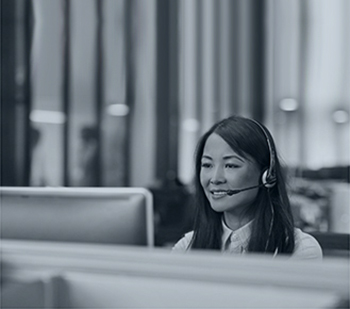 3
Don't worry, we'll take care of everything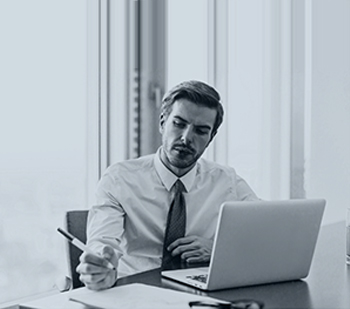 4
We'll work hard to secure you the compensation you deserve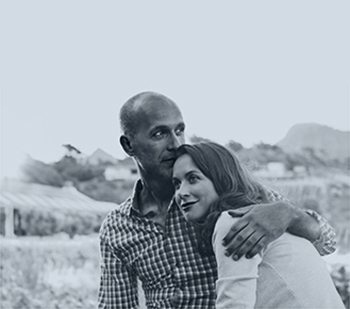 How Much Compensation For CRPS (Complex Regional Pain Syndrome)
Complex Regional Pain Syndrome is a condition acquired usually after an injury to a limb. The subsequent extreme burning pain and/or difficulty moving or touching the affected area is not necessarily indicative of how severe the original injury is i.e. if you have suffered a small fracture, the pain of CRPS can be overwhelming and out of proportion to what would be considered a minor injury.
The result of the condition sometimes called Reflex Sympathetic Dystrophy can be debilitating and can mean serious consequences for sufferers. It is therefore understood that if you have experienced this condition you would want to know how much compensation for CRPS.
Compensation Settlement Amounts For CRPS
Severe cases include individuals who have been given a poor prognosis and they have been rendered unable to work or the ability to work has been significantly decreased. Cases like this often also require the help of professional carers and sometimes psychological problems are also present. Settlement amounts are in the region of £41,860 up to £66,970 for these types of circumstances. The higher end of this bracket is given to those who have been told that the condition has spread to other limbs
Between £22,340 and £41,860 is the settlement amounts reserved for those who are considered to be moderately affected by CRPS. Future improvement has been deemed possible in some of these instances and there has usually been a long period of suffering
Other severe pain disorders which are not classed as CRPS see victims claiming between £33,590 – £50,210 also. These cases include people who are suffering from long-term pain even though they are receiving treatment
Approximately £30,690 is granted to those individuals who have experienced pain on a lower level but it is still on-going. £16,800 is normally given to the same kinds of cases where there has been a recovery or almost full recovery
Can I Make A CRPS Claim With Jefferies Solicitors?
Yes. We can help you with your personal injury claim and we can ensure that it is performed on a *no win no fee basis. If you would like to know more about how much compensation for CRPS then we will be happy to assist you. Call us on 0800 342 3206.