2
We'll talk through the details of your claim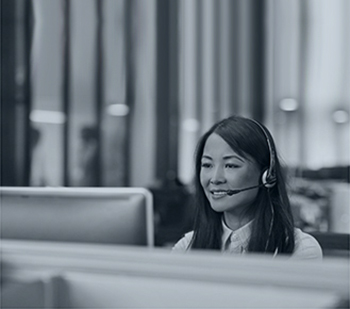 3
Don't worry, we'll take care of everything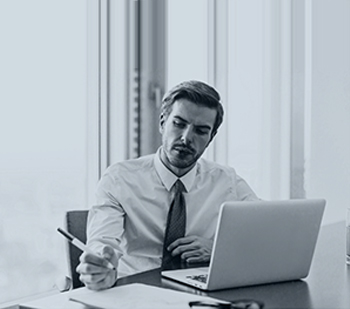 4
We'll work hard to secure you the compensation you deserve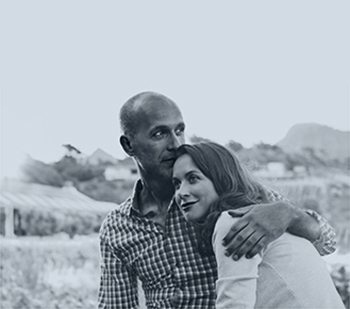 COVID-19. Read our FAQ's
here
How Much Compensation For CRPS (Complex Regional Pain Syndrome)
Complex Regional Pain Syndrome is a condition acquired usually after an injury to a limb. The subsequent extreme burning pain and/or difficulty moving or touching the affected area is not necessarily indicative of how severe the original injury is. For instance, if you have suffered a small fracture, the pain of CRPS can be overwhelming and out of proportion to what would be considered a minor injury.
The result of the condition (sometimes called Reflex Sympathetic Dystrophy) can be debilitating and can have serious consequences for sufferers. If you are suffering from CRPS as a result of an accident that wasn't your fault, you may be able to claim compensation.
The condition can have a major effect on your everyday life, and in some cases leave you unable to work. Because of this, making a compensation claim can make a big difference. Not only will you be compensated for your pain and suffering but you may also be able to recover any expenses you have incurred as a result of your condition.
The table below gives you an idea of how much compensation for CRPS you may be entitled to. However, it is important to note that these figures are for your CRPS only. Things such as loss of earnings, will be calculated separately by a solicitor in the event that you make a claim.
Compensation Settlement Amounts For CRPS
Level of CRPS

Potential compensation

Severe cases where individuals have been given a poor prognosis. They may also have been rendered unable to work or their ability to work has been severely decreased.

Individuals may also require the help of professional carers and may experience psychological problems.

£41,860 – £66,970 (the higher end of this bracket is given to those who's condition has spread to other limbs)
Moderate cases of CRPS where future improvement has been deemed possible but there has usually been a long period of suffering.
£22,340 – £41,860
Other severe pain disorders not classed as CRPS where individuals are suffering from long term pain even though they are receiving treatment.
£33,590 – £50,210
Individuals who have experienced ongoing pain on a lower level.
Approx. £30,690
Ongoing pain on a lower level but where there has been a recovery or almost full recovery.
£16,800
Making a CRPS Claim With Jefferies Solicitors?
Our solicitors have helped people dealing with CRPS for many years. We can guide you through the process of making a personal injury claim and ensure that it is performed on a *no win no fee basis. If you would like to know more about how much compensation for CRPS our solicitors are happy to assist you. Call us on 0800 342 3206.