2
We'll talk through the details of your claim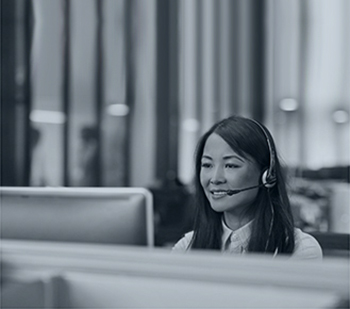 3
Don't worry, we'll take care of everything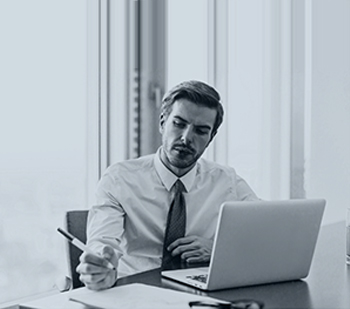 4
Compensation will be paid in no time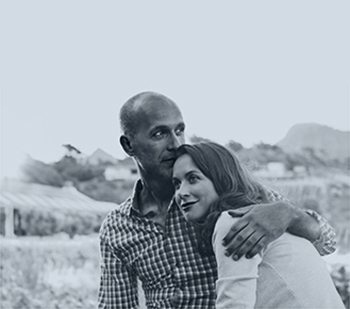 How Much Compensation For Damage To Teeth?
There are many ways in which teeth can be damaged, leading to a high number of dental personal injury claims. Claim amounts vary so the question of how much compensation for damage to teeth does not have a straightforward answer.
Tooth pain can be extremely uncomfortable particularly if the pain is connected to nerve trouble.
A programme of treatment is often required to correct tooth damage. Unfortunately, the cost of dental care can be very high. A dental claim might also coincide with other personal injuries such as a fractured jaw.
Compensation Amounts For Teeth Damage
Like other personal injury claims, the compensation amount is reliant on the extent of the injury. If there has been the additional problem of eating difficulty following your injury then amounts will go up.
| | |
| --- | --- |
| Level of injury | Potential compensation |
| Tooth pain on a chronic level where pain has lasted for a number of years and the condition of the teeth has significantly deteriorated. E.g. if you have an abscess which has been left untreated. | £27,250 |
| Loss of the front teeth (or serious damage) | £6,250 – £8,150 |
| Serious damage to the two front teeth | £3,100 – £5,430 |
| Serious damage of one of the front teeth | £1,575 – £2,800 |
| Serious damage to or loss of the back teeth | £780 – £1,225 per tooth |
Damage To Teeth Injury Claim
There are a number of ways in which your dental claim can arise. Perhaps you've been involved in a road traffic accident, have suffered from dental negligence or have fallen or slipped.
Whatever the reason for your dental claim, if it can be proven that the fault of the accident was because of someone else's negligence, it's possible to start the process. If you would like to know more about how much compensation for damage to teeth then please get in touch with us today on 0800 342 3206.