2
We'll talk through the details of your claim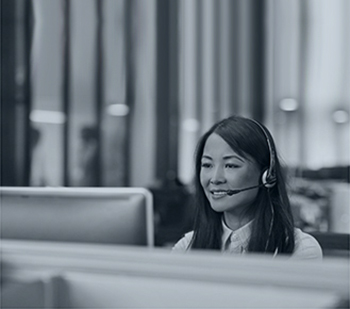 3
Don't worry, we'll take care of everything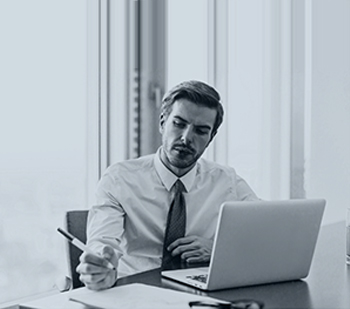 4
We'll work hard to secure you the compensation you deserve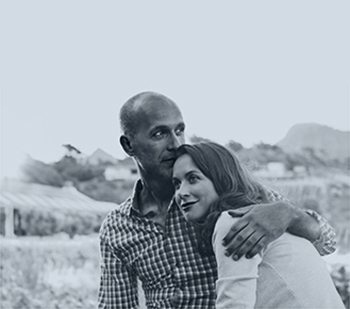 HowHow Much Compensation For A Knee Injury
Our solicitors are regularly asked: "How much compensation for a knee injury?" Injuries to the knee can happen in a diversity of circumstances including accidents at sporting events, on the road and even at work.
Compensation amounts for knee injuries
Compensation amounts for people who suffer severe knee injuries start from £20,880 and can go up to £76,690
If you have a moderate or modest knee injury then successful claims usually begin at £11,820 and can reach £20,880 in some cases
If you have suffered a knee injury you could have any number of side effects. You could have damaged the cartilage in your knee, broken your kneecap or torn ligaments or tendons within the knee. The type of injury will determine how severe your condition and will an effect on the amount you could receive.
What can I claim for if I have a knee injury?
In addition to claiming for your knee injury, you will also be able to claim back any expenditures you have paid out. These might include travel expenses to medical appointments, medical aids like crutches or private health care. If you have been unable to work because of your injury loss of earnings will also be considered.
However, the main part of your compensation will depend on your pain, suffering and the severity of your injury.
Jefferies Solicitors can help you with your knee injury claim
Jefferies Solicitors deal with clients who have suffered knee injuries regularly. We understand how different they can be and the varying impacts the injury can have on lives. How much compensation for a knee injury is a question we will be able to help you with. Call us today on 0800 342 3206 to find out.
Make A Personal Injury Claim
If you have suffered as a result of an accident that wasn't your fault, you could be entitled to make a personal injury claim for compensation.
Contact Jefferies' no win, no fee solicitors on our national accident helpline above or complete our quick online enquiry form. One of our team of experienced specialists will get in touch to discuss your prospect of claiming for an accident or injury, in confidence.