2
We'll talk through the details of your claim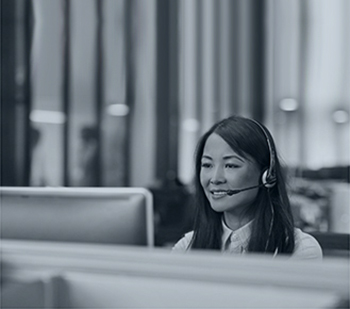 3
Don't worry, we'll take care of everything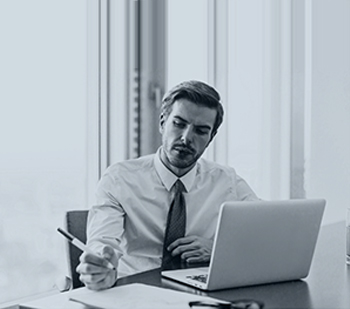 4
We'll work hard to secure you the compensation you deserve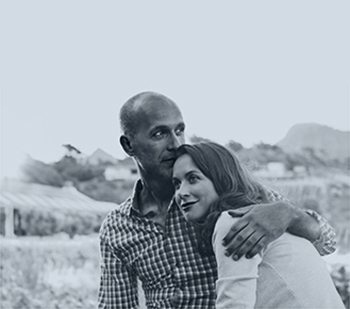 COVID-19. Read our FAQ's
here
Have you ever taken out a Guarantor Loan? If so you may have been missold this loan and could be entitled to compensation.
Take our survey
KEY FACTS

NAME OF CLIENT
Lynne
AGE
59 at time of accident
INJURY SUMMARY
The claimant was hit by an arrow at an archery range while on holiday in Ibiza in 2011. The claimant suffered a soft tissue injury to the shoulder and neck following the accident and the tour operator was found negligent by failing to comply with safety standards.
CASE RESOLUTION
Case settled in April 2015 and claimant awarded £1,250
CLAIMS HANDLER
Karl Rushton
A post lady from Nottingham, who suffered a personal injury after being hit by a stray archery arrow while on holiday in Ibiza, has been awarded £1,250 in compensation.
Karl Rushton, a specialist claims handler at Jefferies Solicitors, said Lynne sustained a soft tissue injury in her right shoulder and neck following the accident, which subsequently ruined her dream holiday.
Karl comments on the accident, "While on a package holiday at the Fiesta Don Toni resort in Playa D'en Bossa in Ibiza, Lynne was walking to the pool behind a wooden structure which had archery targets clipped onto it and was struck by an arrow. The arrow had passed through a gap in the wooden structure."
"Lynne claimed special damages for loss of holiday enjoyment and consequential losses and expenses."
The claim was made against the hotel, for failing to protect customers and not taking the necessary care to prevent injuries or accidents.
The tour operator TUI Limited denied that the hotel was liable, instead claiming that archery was not running on the day of the incident and that the arrow could not pass through the wooden panel.
However, a third-party engineer concluded that the archery range failed to comply with the Article Regulations and the hotel was held liable as a result.
Karl said his client was happy with the outcome of the claim as the incident spoilt the rest of the holiday.
How can Jefferies Solicitors help?
Jefferies Solicitors is experienced in handling holiday accident claims. We also have specialist departments that deal with serious injury claims, claims for accidents in the workplace, medical negligence and personal injury.
Established for over two decades, Jefferies Solicitors offers a nationwide service across the UK from its Cheshire headquarters. Providing expert advice in a number of legal sectors, Jefferies Solicitors also works on a 'no win, no fee' approach.
If you have suffered an injury whilst on holiday or have been involved in an accident abroad that you believe was not your fault, contact the expert solicitors today at Jefferies on 0800 342 3206 and claim the compensation you deserve.