2
We'll talk through the details of your claim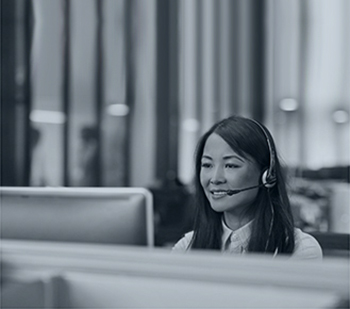 3
Don't worry, we'll take care of everything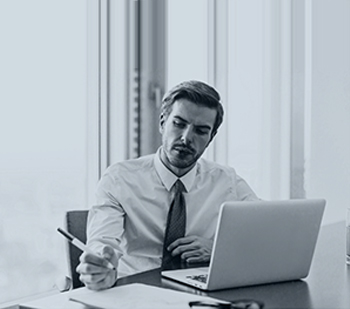 4
We'll work hard to secure you the compensation you deserve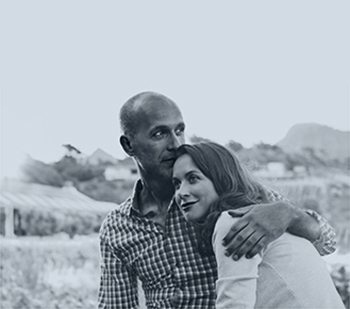 Head Injury Victim Awarded Six-Figure
Our client suffered serious injuries after a fire extinguisher exploded. Our team of experts worked to secure £270,000 in compensation
KEY FACTS

 

CASE TYPE
Catastrophic Injury

INJURY SUMMARY

 

Head injury, loss of an eye

CASE RESOLUTION

 

Case settled in

July

 

2022

,

 

£270,000

 awarded

 

 

CASE HANDLER

Kathryn Harland

 

 
Circumstances
In June 2020 the client was at a holiday resort and was putting rubbish in a bin skip. The bin had doors that were held closed by a fire extinguisher, to dispose of the rubbish the client had to move the fire extinguisher. As the client moved the extinguisher it exploded.
Injuries
Amongst other injuries and pain, the client suffered a brain injury, multiple fractures to the face and head and loss of an eye.  They were in the hospital for over 5 months and were unable to work following the accident.
Settlement
Our client instructed Jefferies in January 2021 and was represented by Solicitor Kathryn Harland.
The claim was settled in July 2022 for £270,000
HAVE YOU SUFFERED A HEAD  INJURY?
If you have experienced a head injury, then you might be entitled to claim compensation. Our experts at Jefferies are ready to help you. With over 25 years of experience, our team will be on hand to keep you updated throughout your case and ensure you receive the compensation you deserve
To learn more and to discuss your potential claim in confidence, contact our team on 0800 342 3206. Alternatively, complete our online contact form to arrange an initial no-obligation telephone consultation with a member of our expert team.