2
We'll talk through the details of your claim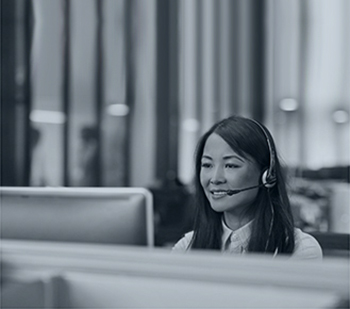 3
Don't worry, we'll take care of everything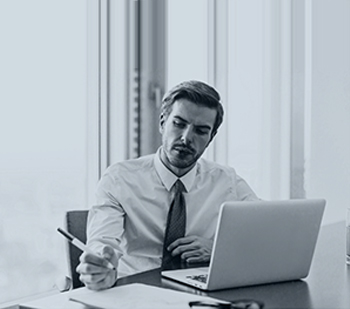 4
We'll work hard to secure you the compensation you deserve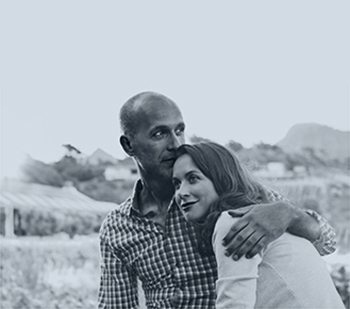 Medical Negligence Case Study – Gillian
KEY FACTS

NAME OF CLIENT
Gillian
AGE
58 at date of accident
INJURY SUMMARY
A slip down the steps of a static caravan in 2010 left the claimant with a fractured ankle. Further complications of a non-union after the accident meant the claimant had to undergo surgery, which resulted in a disagreement between the two parties regarding liability.
CASE RESOLUTION
Case settled in January 2015 and claimant awarded £23,000
CLAIMS HANDLER
Karl Rushton
A semi-retired holidaymaker, who suffered complications following a slip down a flight of steps from a static caravan, has been awarded £23,000 in compensation.
Karl Rushton, a specialist claims handler at Jefferies Solicitors, said Gillian sustained a fractured ankle following the accident, which was further complicated by a non-union. A non-union occurs when bone fails to heal following a break.
"Two years after a painful slip on holiday, Gillian received a CT scan, which confirmed that there was a non-union – a serious complication from the original fracture. Gillian then underwent open reduction internal fixation of the fracture non-union of the right fibula in surgery, which resulted in 12 weeks of care and assistance in her recovery," added Karl.
"The result of the accident was three and a half years of pain before Gillian made a full recovery."
The onset of the non-union after the accident caused a major disagreement between the two parties: Gillian and Park Holidays Limited. The holiday company instead claimed that the non-union was the result of Gillian's heavy smoking – a well-known factor.
Karl said his client was happy with the outcome of the claim as she was in pain for years following the holiday. Park Holidays Limited accepted that they were negligent and liable under the Occupiers' Liability Act 1957.
How can Jefferies Solicitors help?
Jefferies Solicitors is experienced in handling claims relating to all personal injury and has specialist departments in handling claims for accidents in the workplace, medical negligence and serious injury.
Established for over two decades, Jefferies Solicitors offers a nationwide service across the UK from its Cheshire headquarters. Providing expert advice in a number of legal sectors, Jefferies Solicitors also works on a 'no win, no fee' approach.