2
We'll talk through the details of your claim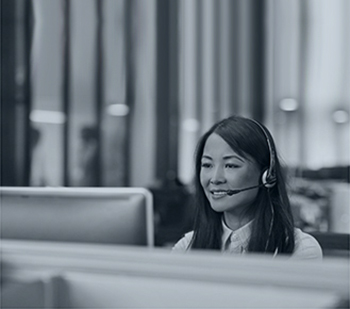 3
Don't worry, we'll take care of everything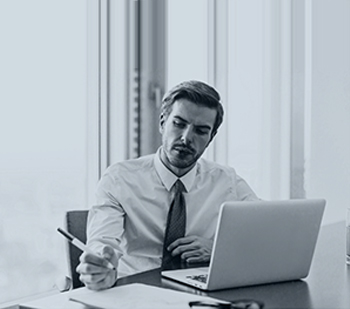 4
We'll work hard to secure you the compensation you deserve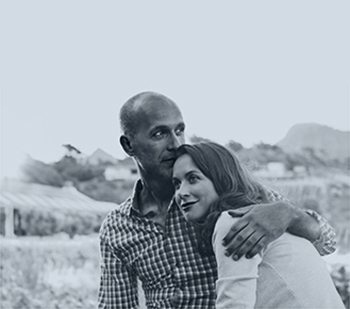 Over £10,000 Claimed After Christmas Shopping Trip
Our client suffered a trip whilst Christmas Shopping. Our experts worked to help secure over  £10,000 in compensation.   
KEY FACTS 

ACCIDENT TYPE
Occupiers Accident

INJURY SUMMARY

 

Soft tissue damage

CASE 

R

ESOLUTION

 

Case settled in February

 2022

,

 

£10,500

 awarded

 

CASE HANDLER

 

Hayley Bird
Circumstances
Our client was at a shopping centre, spending the afternoon Christmas shopping. They had just come out of a store and were walking when they tripped over a metal plinth belonging to a temporary pop-up stall.
The client twisted their ankle and landed heavily. After the incident shopping centre staff arrived and erected barriers around the protruding plinth.
Injuries
Due to negligence, our client suffered pain, loss, injury and damage. They suffered back, hip and ankle injuries plus soft tissue damage to their face. They were unable to adequately carry out personal activities such as shopping and domestic tasks for 12 months due to the injuries sustained.
Settlement 
Our client contacted Jefferies shortly after the accident and Hayley Bird took on the claim. 
The claim was settled in February 2022 for £10,500.  The settlement compensated the client for both the effects of the injury and other expenses incurred as a result. These included travel expenses to medical appointments, medication costs and costs for personal care and assistance such as shopping and domestic tasks.
HAVE YOU SUFFERED A TRIP OR FALLEN IN A PUBLIC PLACE?
If you have experienced a trip or fall in a public place then you might be entitled to claim compensation. Our experts at Jefferies are ready to help you.
To learn more and to discuss your potential claim in confidence, contact our team on 0800 342 3206. Alternatively, complete our online contact form to arrange an initial no-obligation telephone consultation with a member of our expert team.