2
We'll talk through the details of your claim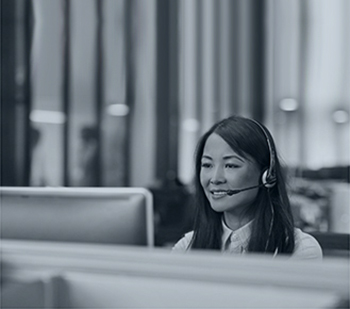 3
Don't worry, we'll take care of everything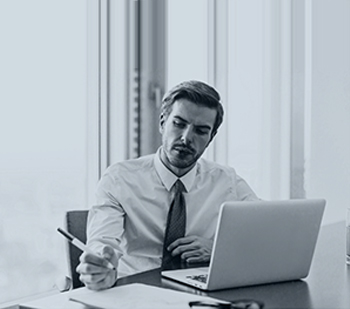 4
We'll work hard to secure you the compensation you deserve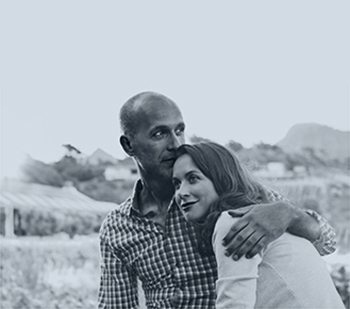 When the post van Wesley was driving was hit from behind by another driver, he sustained a range of physical and psychological injuries. With our help, he claimed more than £44,000 in compensation.
KEY FACTS

NAME OF CLIENT
Wesley
AGE
35 years old
INJURY SUMMARY
Whiplash and soft tissue injuries, two fractured teeth and associated depression and insomnia.
CASE RESOLUTION
Settled in July 2017 for £44,659
SOLICITOR
Karl Rushton
In July 2012, postman Wesley was driving at work when he was hit by another driver from behind. Unfortunately, he suffered a range of injuries in the collision, including whiplash and soft tissue injuries to his shoulder and back. Two of his teeth were also badly damaged and needed to be restored with dental veneers.
Following the incident, Wesley experienced bad headaches and suffered from depression and insomnia. Three years later, he continued to experience pain in his shoulder and back.
How we helped
Wesley contacted the personal injury team at Jefferies shortly after his accident. After taking on his claim we contacted the third party insurer and they quickly admitted liability. When it came to valuing the claim, however, things were not as straightforward.
We set about gathering medical evidence to assess the severity of Wesley's injuries and determine the value of his claim. One medical report revealed that his condition was more serious than first thought and that he had sustained a permanent neck injury.
Reaching a compensation settlement
It proved difficult to reach a settlement agreement with the third party, so Solicitor Karl Rushton issued Court Proceedings to progress Wesley's claim. In the end, we settled the claim in July 2017 for £44,659.00.
Wesley's injuries left him being unable to work in the same capacity as he had before the accident. He found it difficult to remain working full-time in his job, which could be very physically demanding. What's more, before the accident, Wesley had regularly worked overtime, but his injuries prevented him from doing so.
Consequently, the amount Wesley received not only compensated him for his physical and psychological injuries, but for how they had affected his ability to work and his earning capacity.
Wesley was able to recover the medical, travel and dental expenses he had incurred since his accident. His settlement money also covered the cost of future medical and dental expenses, including the cost of replacement veneers.
As a single-parent, he could no longer look after his young son or do the housework without help. Because of this, he was also able to claim for the cost of childcare as well as domestic assistance from a cleaner.
Wesley's solicitor, Karl Rushton commented on Wesley's claim:
"While Wesley did continue to work as a postman, because of his injuries, he was forced to work reduced hours, resulting in undue financial stress for him and his son. His employer also had to make special accommodations for him by, for instance, providing a trolley for him to use to carry his postbag so that he didn't have to carry it continually.

While the case proved to be more complex than we expected, I am delighted that we were able to settle Wesley's claim. I hope that Wesley can now begin to move on from his accident and wish him and his family all the best for the future."
Claiming for a road traffic accident at work
According to the Department for Transport, 1 in 6 road traffic accidents involves somebody who is driving as part of their job. If you, like Wesley, have been injured on the road while at work, you might be able to claim compensation. Call our expert solicitors today on 0800 342 3206 or fill in our online form to request a call-back.