2
We'll talk through the details of your claim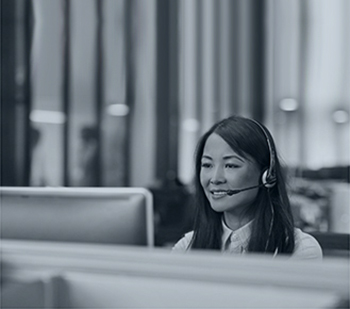 3
Don't worry, we'll take care of everything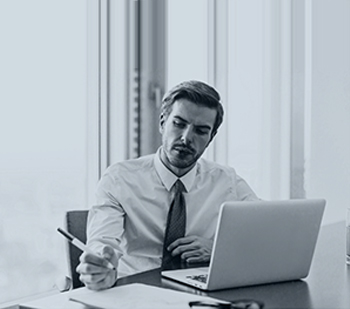 4
We'll work hard to secure you the compensation you deserve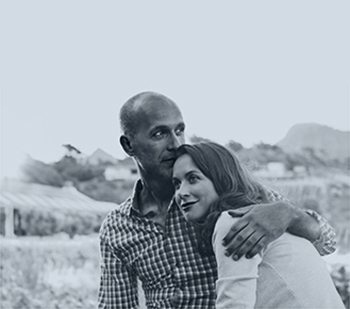 Arm Injury Claims Calculator
If you have suffered an arm injury as a result of an accident which was not your fault, you may be entitled to compensation. Arm injury claims involve many different injuries to the upper arm or the forearm, including:
Breaks and fractures
Cuts and lacerations
Burns
How much compensation you could receive for your arm injury will depend on:
to what extent there has been damage to soft tissue
whether there has been a torn ligament
whether or not there has been a broken bone
if you have experienced financial loss such as a loss of earnings because of your arm injury
If the reason for your injury was because of neglect from a third party then you could make a claim for compensation. For guidance on the figure you are likely to receive, see below the parameters used to decide the amount.
Find out how much you could claim for arm injuries with our arm injury claims compensation calculator.
How much compensation could I claim?
The amount of you are entitled to receive will be decided as a result of the severity of the injury sustained, which will be assessed by a medical expert.
Our arm injury compensation calculator gives you an idea of the level of compensation you may receive for your injury alone. Compensation for other losses such as loss of earnings, travel expenses or prescription costs will be calculated separately.
| | |
| --- | --- |
| Level of arm injury | Potential compensation |
| Loss of both arms | £79,200 – £235,675 |
| Loss of one arm / full / partial amputation | £75,625 – £189,200 |
| Significant damage to the arm but where amputation has not been deemed necessary. E.g. a serious brachial plexus injury (a condition which damages the nerves and can cause a lack of muscle control and paralysis) | £68,750 – £93,500 |
| Serious fracture to one or both arms resulting in a permanent disability | £28,000 – £42,750 |
| Arm injuries where there has been a significant disability but there is a strong prognosis for recovery. | £13,700 – £28,000 |
| Simple fractures to the forearm | £4,750 – £13,700 |
| Elbow injuries | £1,000 – £43,065 |
| Wrist injuries | £2,750 – £47,025 |
| Simple fractures | £5,225 – £15,070 |
START YOUR ARM INJURY CLAIM WITH JEFFERIES SOLICITORS
Compensation amounts take into consideration if there has been an impact on your ability to work (loss of earnings), to what extent the injury has had an impact on the quality of your life as well as the level of pain and suffering endured.
If you would like to know more about how much compensation for arm injuries then please contact our personal injury solicitors today. Call us on 0800 342 3206 or get in touch online.
MAKE A PERSONAL INJURY CLAIM
If you have suffered as a result of an accident that wasn't your fault, you could be entitled to make a personal injury claim for compensation.
Contact Jefferies' no win, no fee solicitors on our national accident helpline above or complete our quick online enquiry form. One of our team of experienced specialists will get in touch to discuss your prospect of claiming for an accident or injury, in confidence.