2
We'll talk through the details of your claim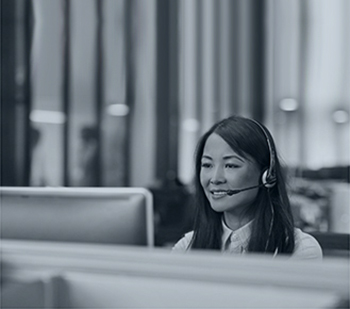 3
Don't worry, we'll take care of everything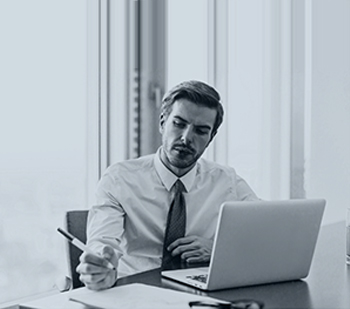 4
Compensation will be paid in no time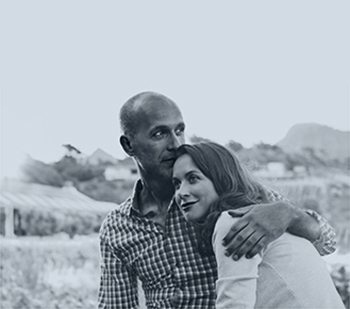 If you have suffered because of a flight cancellation, don't be left out of pocket; contact a specialist flight cancellation compensation solicitor today and claim as much as €600 or a full refund.
Get in touch with the solicitors at Jefferies today on 0800 342 3206 and get the compensation you deserve.
Claiming compensation for your cancelled flight
If your flight is delayed or you are denied boarding, this can be an extremely inconvenient situation to be in. If your flight is cancelled completely, however, this can leave you out of pocket or in a difficult situation if you have places to be and people to see. Deposits for hire cars may be lost, arrangements may have to be cancelled along with other trip arrangements hinging on you arriving on time. If your flight has been completely cancelled, it may ruin your holiday.
We believe you should be compensated for this inconvenience and have a dedicated team of flight delay compensation claim solicitors ready to help you.
Fortunately, due to European Law, passengers who have had their flights cancelled now have the right to claim up to €600 for the inconvenience.
Claiming against an airline for a flight cancellation can be a difficult process as airlines will do almost anything to try and get out of paying out for a delay or flight cancellation. In some cases, it can be an extremely difficult experience especially if airlines realise you pursuing compensation without the help of a solicitor. In some instances, individuals may find themselves in a small claims court which could see them having to pay out thousands if they go up against an airline's solicitors. This is providing you actually get a response at all.
We will not be ignored by the airlines and have the legal knowledge and the experience needed to navigate this difficult aspect of the law. By instructing our expert team of flight delay solicitors, you stand a better chance of receiving compensation.
We offer our services on a no win, no fee basis, which means you are never at any financial risk and we will not ask you for any money during the legal process.
---
Can I claim for my flight cancellation?
If your flight has been delayed for more than 2 hours or has been cancelled, you may be entitled to compensation. Click here to see a full list of compensation amounts.
Click here to see all of our flight delay and flight cancellation compensation FAQs
---
Start your flight cancellation compensation claim today
Starting your flight cancellation claim couldn't be easier. Just add the details of your cancelled flight to our flight compensation calculator and we'll contact you within the hour. It's completely free to use and works with every airline – try it for yourself today and see how much you could claim for your flight cancellation.
Using our comprehensive flight cancellation and delay database, we crosscheck all historical data regarding any technical faults that may have caused the delay or cancellation as well as adverse weather conditions and a variety of extraordinary circumstances. Click here to read about the experience of some of our recent clients.
Call our expert solicitors on 0800 342 3206 or fill out our online form and a member of our team will be in touch as soon as possible.
---