2
We'll talk through the details of your claim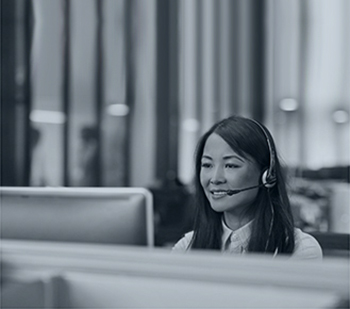 3
Don't worry, we'll take care of everything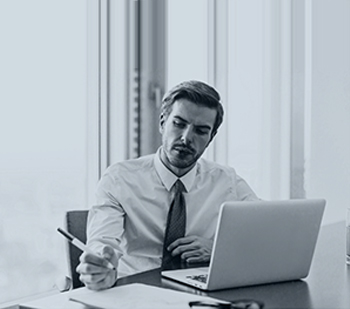 4
We'll work hard to secure you the compensation you deserve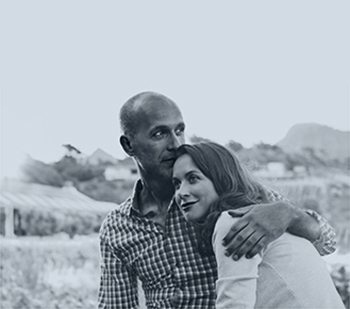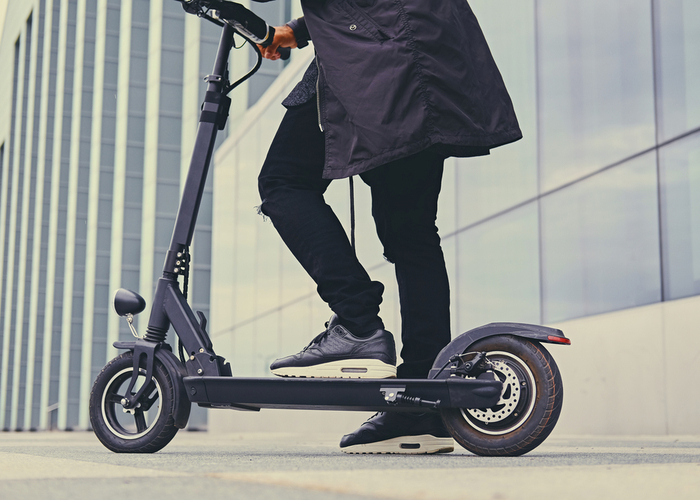 E-Scooters A good idea(or not)
Birmingham and Coventry have been chosen for an e-scooter trail with an emphasis on how they can be used safely.
E-scooters look stylish and are a novel way of traveling, and are a greener way of getting about but they can be extremely dangerous as we have highlighted in our Scooter Accident Claims
While the most common way that someone is involved in a scooter accident is due to being in a collision with another driver on the road, you could also be injured due to other reasons such as:
• Injuries due to defective safety equipment – such as a defective helmet that does not give the protection that it suggested it would upon purchase.
• Accidents due to poorly maintained roads or the presence of other hazards on the road such as an accident happening in front of you or there being a spillage from a vehicle on the road.
• Issues with your scooter – perhaps your MOT was completed improperly, or a part of your scooter suddenly stopped working without your knowledge, endangering you.
It is important precautions are taken when riding a scooter to help avoid an accident, such as not engaging in risky overtakes or other possibly dangerous driving manoeuvres. Furthermore, high visibility clothing should be worn and the weather is taken into account to ensure that clothes can withstand high winds or rain when travelling. Gloves can also be useful to ensure grip is not lost upon the handlebars.
When asked about the trial in Coventry and Birmingham the Mayor of the West Midlands Andy Street said: "The West Midlands is proud to be leading the way on future transport development, and I am pleased the Government has put its faith us in again with this new and innovative trial of e-scooters.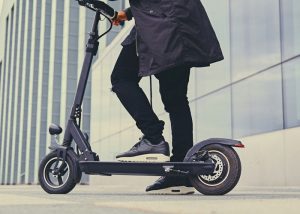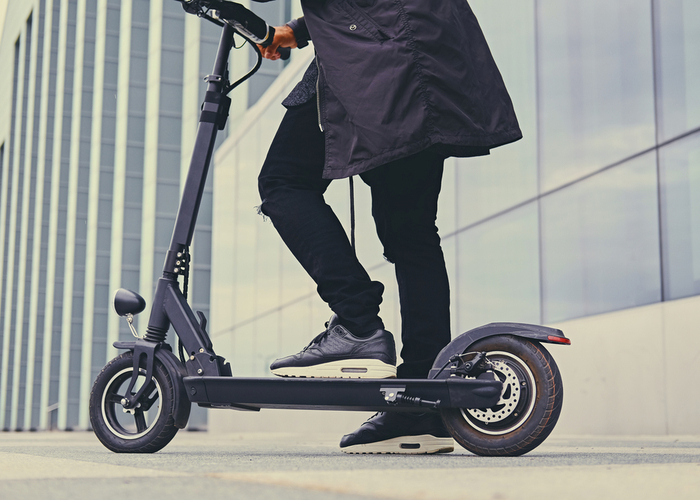 "This trial will help bring more flexibility, choice, and greener travel solutions for the region, at a time when we are facing a climate emergency and urging people to leave the car at home.
The key aim of the trial will be to understand how e-scooters can be operated safely in an urban environment and how they can form part of an integrated transport system.
The trial will also look at what types of scooters can be used to provide the best experience, how technology can support travel and safety, and what user training and advice is needed."
How dangerous are they?
There are many different injuries that someone could suffer due to a scooter-related accident. While hopefully, most riders would just walk away from an accident with minor bruises, it is possible that your injuries can be more severe.
Injuries include:
• Neck injuries such as muscle spasms, cramping or stiffness
• Whiplash which is one of the most commonly reported injuries
• Head related injuries such as skull fractures or concussions
• Lacerations on the body
• Broken bones
• Crushing injuries which could be severe enough to result in amputation
We look forward to seeing the results of the trial, discovering how safe the e-scooters really are and if they can be used on a UK wide basis for a greener, safer future.
Where next? Read Scooter Accident Claims