2
We'll talk through the details of your claim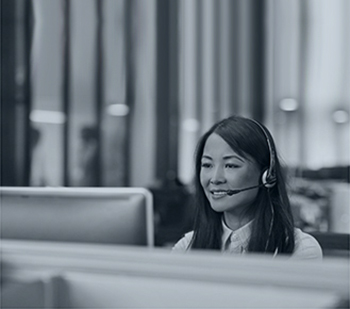 3
Don't worry, we'll take care of everything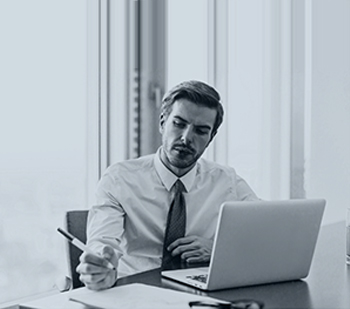 4
We'll work hard to secure you the compensation you deserve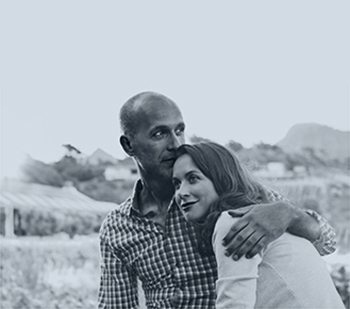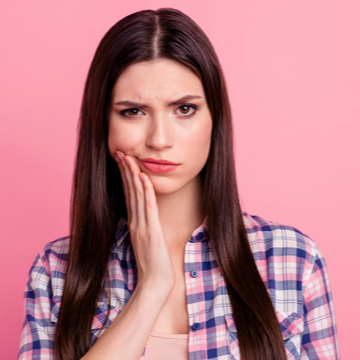 Tooth Damage
Any type of tooth damage can be quite traumatic and painful. If tooth damage happens suddenly while you are in a public place like a restaurant, the incident may be even more traumatic. If your tooth damage was caused by poorly prepared food or another form of negligence within a restaurant, you could be eligible to make a restaurant compensation claim.
The restaurant that you are eating in as a duty of care to all of their customers, and their staff, to uphold health and safety standards. This includes food health and safety standards. Therefore, if you are injured as a result of eating their food or because of another type of health and safety failure, you can probably make a restaurant compensation claim.
Call our specialists on 0800 342 3206 or fill out our online form to arrange a no-obligation confidential conversation about your accident. We offer a no-win, no-fee service.
Tooth Restaurant Compensation Claim Types
There are two common causes of tooth damage that has happened in a restaurant environment. These causes are:
Injury caused by problems with the food – such as a big bone being left in a piece of food or the food being cooked to a tough consistency.
Tooth/mouth Injury caused by a slip, trip and fall accident in a restaurant.
There are other accidents that could occur in a restaurant that could result in dental issues, but these two accident types are the most common. If you have suffered a broken tooth as a result of any sort of accident in a restaurant environment, you may be able to claim compensation.
Eligibility To Claim
As long as the incident was caused by negligence on the part of the restaurant owners or staff, your claim is valid. If the injury was your fault, then you would not be able to claim. Some scenarios which could result in you being able to claim for a broken tooth include:
Falling over and hitting your head on a table or another hard surface, causing your tooth to break.
Biting into an unusually large and dangerous bone in your food that should have been taken out during preparation.
Biting into a substance that should not have been in your food at all, such as a piece of plastic, glass or something similar.
Being served food that is unnaturally tough and hard to eat, causing tooth damage.
Your teeth could also be damaged in other ways than just breaking. You could have suffered a cracked tooth or a chipped tooth. No matter the type of tooth damage you have suffered, if it was caused by someone else's negligence you are probably eligible to file a restaurant compensation claim.
Amount Of Compensation
All personal injury cases are unique and so the amount of compensation that is awarded in each case is also unique. The pain and suffering that your injuries have caused is the main factor that is used to determine how much compensation you are owed. This will usually be determined by undergoing a medical which looks at the length of time the injuries will take to heal as well as their severity.
Compensation for a damaged tooth usually ranges from £930 – £3,400 depending upon the tooth and the severity of the injury. To find out how much compensation you are likely to be awarded in your specific case, speak to us.
However, compensation also takes into account any financial losses that you might have suffered as a result of your injuries, such as a loss of earnings due to being unable to return to work. If you have had to pay for treatment or travel to treatment, compensation may also be able to cover this as well.
Our compensation calculator will give you an indication of how much you might be entitled to based upon your injuries. Jefferies Solicitors will take these different details relating to your injury into account when calculating how much compensation you should be awarded, which will then be put forward to the opposing side and the judge.
Contact Jefferies Solicitors Today
Our experts at Jefferies Solicitors are well-experienced in dealing with a range of different case types. We understand how traumatic sustaining an injury can be and so we want to make the process of claiming compensation as stress-free as possible. No matter exactly where you are located throughout England and Wales, we can help process your case.
At first, we will need some initial details about the specifics of your injuries and how this has impacted your life. Please contact us today on 0800 342 3206 or through our online form to get started. A member of our team will quickly be in touch to discuss your case, confidentiality is ensured with all our clients.