2
We'll talk through the details of your claim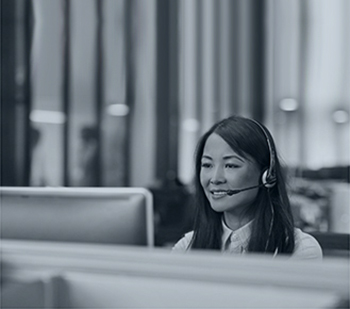 3
Don't worry, we'll take care of everything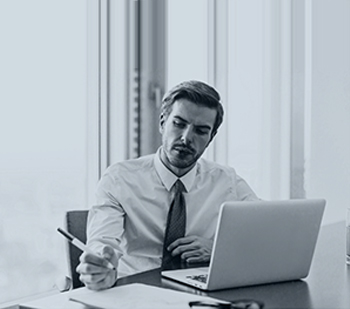 4
We'll work hard to secure you the compensation you deserve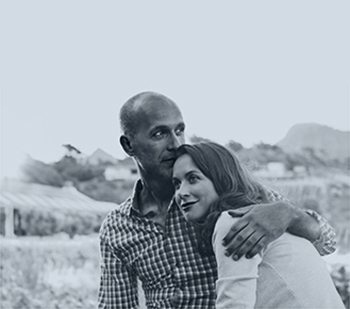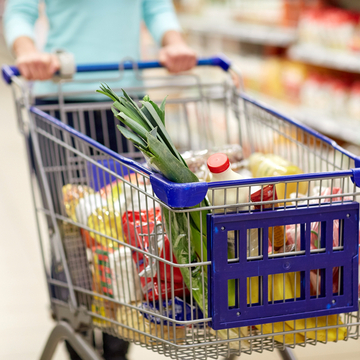 Supermarket Accidents on the Rise
Supermarkets have continued to grow with almost 9 out of 10 people (89%) regularly buying their groceries from supermarkets. An analysis conducted by finder.com reports that 'the market value of supermarkets reached its peak in 2020, at £205 billion. That means the average Brit spent £3,020 on their supermarket shopping during 2020'.
Sadly the increase in supermarket shopping could be viewed as responsible for a number of supermarket accidents. The number of hazards that could take place in a supermarket are arguably higher than in other public places due to factors such as the high footfall, the variety of stock held including a large number of liquids, and the large retail space that requires effective management of every sq ft which can present challenges.
Supermarket Slip
We often help clients who have had an accident in a supermarket through no fault of their own. The most common accident in a supermarket is customers slipping on liquid such as beer, fabric conditioner and yoghurt and slipping on food for example peas and grapes.
We recently helped a client claim over £4,000 in compensation after they slipped in a supermarket, on the contents of a leaking fridge. The slip caused our client to fall and suffer injuries. Read more about this case study here. We also recently helped a client claim £27,500 after a slip and fall at Tesco and another client claimed £12,800 for a slip on egg white in Asda leaving them with serious injuries. Whilst slips are quite a common type of accident in supermarkets, they aren't the only type of accidents that can take place. The most common types of supermarket accidents that we see claims for are:
Slip, trip and fall accidents. These sorts of accidents are commonly caused by wet floors that have not had the proper signs placed next to them.
Being injured due to broken glass that has not been cleared away.
Trolley and basket accidents.
Falling objects, such as items falling from shelves is another common accident type.
You may think that an accident like a slip, trip and fall accident couldn't cause severe injuries. However, even an accident like this can cause painful injuries.
It's not just customers that can sustain an injury whilst in a store. Supermarket employees can suffer from an accident and injury whilst at work. Whether you were a supermarket employee or a customer, you could be eligible to make a claim.
About Supermarket Accidents
There are certain health and safety expectations for retail stores, including supermarkets, that are outlined by the Health and Safety Executive (HSE). If you work in a supermarket/retail store or are a customer who is concerned about the health and safety conditions of your local store, then you should take a look at those regulations. If you notice a problem in your local supermarket or store such as spilled liquid then you should alert supermarket staff or your manager about the problem.
All supermarkets and stores have a responsibility to ensure your safety while you are on their premises. To do this, they should follow the expectations that are set out by the Health and Safety Executive.
Supermarket Accident Injuries
Supermarket accidents can cause lots of different types of injuries. However, certain supermarket injuries are more common than others:
Broken ankle.
General leg injuries.
Lacerations to different areas of the body.
Soft tissue damage
Hand and wrist injuries.
Head injuries.
The HSE have guidelines about lots of different things that could cause an accident, including slip, trip and fall accidents which can be found on this webpage. The steps required to prevent accidents from happening are minimal and should be implemented.  
There is normally a three-year time limit for making a personal injury claim. This time limit begins from the day that the accident initially occurred. If you would like to claim supermarket compensation after being injured in a supermarket, contact Jefferies Solicitors to find out if you could make a claim.
HAVE YOU HAD AN ACCIDENT IN A SUPERMARKET?
If you have experienced an accident in a public place such as a supermarket, you might be entitled to claim compensation. Our experts at Jefferies are ready to help you.
To learn more and to discuss your potential claim in confidence, contact our team on 0800 342 3206. Alternatively, complete our online contact form to arrange an initial no-obligation telephone consultation with a member of our expert team.