2
We'll talk through the details of your claim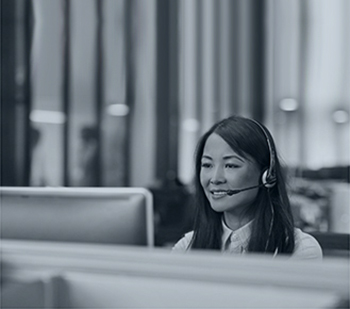 3
Don't worry, we'll take care of everything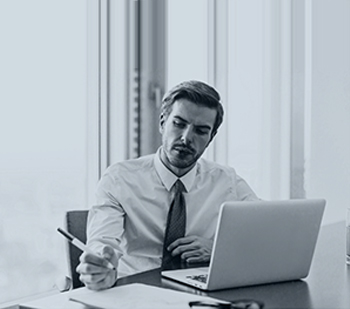 4
We'll work hard to secure you the compensation you deserve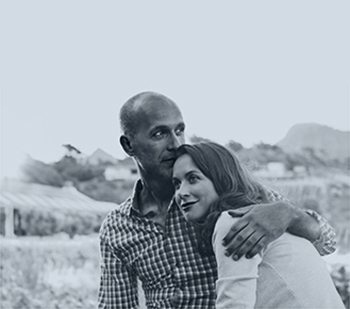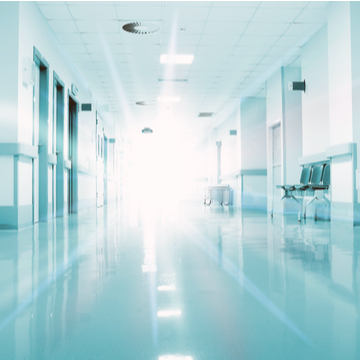 Childbirth isn't safe, says report
The recent review of the Shrewsbury and Telford NHS Trust in which 201 babies died following a series of catastrophic failures has led the report's author to identify 15 areas for immediate action in all NHS England trusts. Senior midwife Donna Ockenden reviewed maternity care at the trust in which families were repeatedly failed by maternity services spanning a period of nearly 20 years. 
The report which was commissioned in 2017 by then Health Secretary Jeremy Hunt investigated 1,592 clinical incidents. 
NHS Trust Recommendations
The Ockenden report recommends improvements in maternity services in England, in areas such as safe staffing, escalation and accountability, clinical governance and robust support for families for all NHS England maternity services. 
The report states that actions to improve all maternity services in England must include 'financing a safe and sustainable maternity and neonatal workforce and ensuring training for the whole maternity team meets the needs of today's maternity services.' 
The report goes on to say that childbirth isn't safe and that systematic changes are required to provide adequate care for mothers and babies during pregnancy and birth. 
Chair of the review Donna Ockenden said: "Systemic change is needed locally, and nationally, to ensure that care provided to families is always professional and compassionate and that teams from ward to board are aware of and accountable for the values and standards that they should be upholding.  
"Going forward, there can be no excuses, Trust boards must be held accountable for the maternity care they provide. To do this, they must understand the complexities of maternity care and they must receive the funding they require." 
The report highlights the systematic changes that NHS trusts need to implement to ensure care is provided.  
Medical Negligence During Pregnancy and Birth
As a leading medical negligence solicitor, we understand the importance of receiving adequate standards of care during pregnancy and birth for both baby and mother and we understand that this doesn't always take place. We have worked with clients who have been the victim of medical negligence during pregnancy and birth and have a specialist team to work alongside medical negligence claimants. 
In instances where mistakes can be determined, accountability lies with the midwife/midwives present during labour and the obstetrician or doctor overseeing the birth. The most common types of medical negligence in pregnancy and birth are medical inefficiencies, delivery complications, NHS funding issues and staffing problems. 
Unless a medical professional can prove that they acted alongside a trusted body of medical opinion relating to births and delivery, they can be deemed liable for 'medical negligence'.
By law, medical professionals have a responsibility to administer procedures with due diligence and in a proper manner; this is classed as a 'duty of care'. When not adhered to, patients can make a claim for medical negligence against a staff member/s.
To determine whether you are entitled to compensation after suffering as a result of medical negligence during pregnancy or childbirth, you should first speak to us. Contact Jefferies Solicitors to speak to one of our team, they will take some first-stage preliminary details regarding your case and we can take it from there together. 
We appreciate that this will no doubt be a very difficult time for you, but rest assured, you will find our medical negligence and personal injury teams both professional and sensitive throughout the legal process. 
To learn more and to discuss your potential claim in confidence, contact our team on 0800 342 3206. Alternatively,  complete our online contact form to arrange an initial no-obligation telephone consultation with a member of our expert team