2
We'll talk through the details of your claim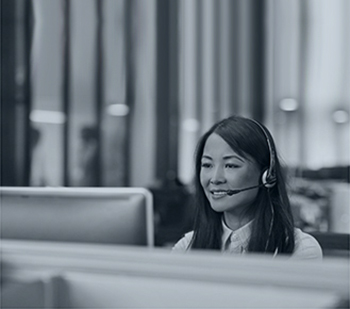 3
Don't worry, we'll take care of everything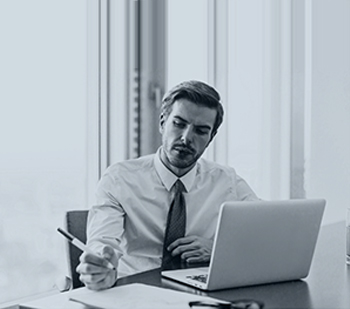 4
Compensation will be paid in no time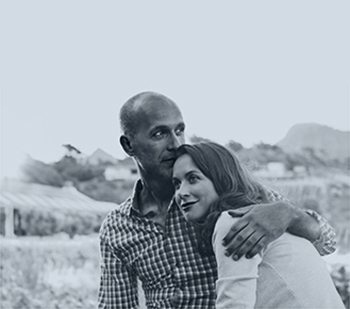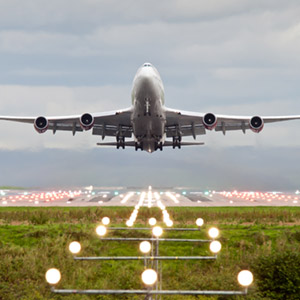 Millions Could Benefit From Flight Delay Ruling
A ground-breaking decision in a long-standing David and Goliath court case has seen a passenger win an appeal made by a leading airline company to prevent him receiving flight delay compensation.
The passenger, who was left waiting 27 hours for his Jet2.com flight from Malaga to Manchester in 2011, said that the delay had caused him 'no little inconvenience' and that on these grounds he should be granted compensation in line with EU regulations.
The magistrates' court ruled in favour of the passenger when it was taken to court in Manchester, however, the airline took the case to the Appeal Courts. Jet2.com said that a wiring fault in the valve circuit had caused the delay and that this should be put down to 'extraordinary circumstances', thus freeing the company from any liability.
However, the judges ruled that weather, strikes and acts of terrorism were extraordinary but that this fault was not and that it was a routine maintenance issue; they, therefore, upheld the original ruling in favour of the passenger.
Impact Of Flight Delay Ruling
It is now thought that the ruling will bear a significant impact on future cases and customers who had so far not been allowed compensation, according to consumer specialists. The executive director of Which? Richard Lloyd said that "the ruling shows that airlines cannot avoid ducking their responsibilities by claiming that routine technical problems are extraordinary circumstances."
The overall effect means that if there is a technical defect on an airline this will now not be considered to be an 'extraordinary circumstance' under the Eu261 regulation.
A spokesperson for Jet2.com said that the judgment was disappointing and that it could have a 'significant impact on the entire airline industry, saying: "The judge noted that the issue 'is not without some difficulty', and as such we are taking the dispute to the Supreme Court."
Claiming Compensation For A Flight Delay
If you have experienced a flight delay of more than a few hours then please get in touch with Jefferies Solicitors and we can help you with your case. Call our no win no fee solicitors on 0800 342 3206 for more information and advice.
Published 16th February 2015.