2
We'll talk through the details of your claim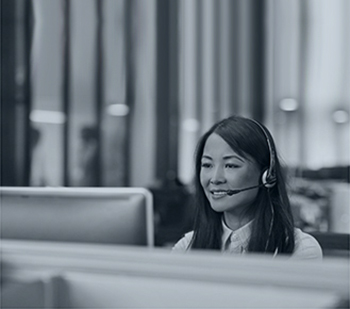 3
Don't worry, we'll take care of everything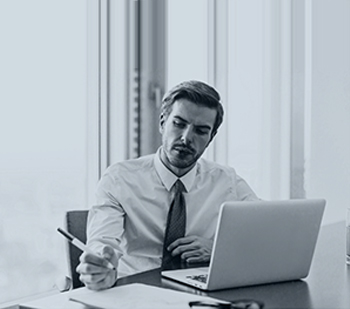 4
We'll work hard to secure you the compensation you deserve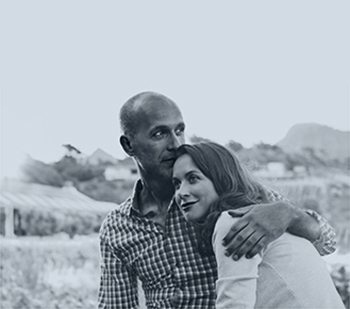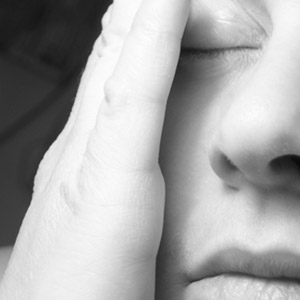 New Head Injury Guidelines Needed Say Football Authorities
Football Unions have called for a change in head injury guidelines to ensure the safety of players.
Fifpro and Professional Footballers' Association, PFS, John Bramhall says that players should leave the field if they have had a head trauma or if they have lost consciousness. He says it is important to remove pressure from players, medical staff and managers from having to make challenging decisions.
Last week saw a football match incident where a Tottenham keeper was allowed to stay on the pitch after being briefly knocked out in a collision with an Everton player.
At the moment, the Medical Regulations relating to head injuries state that players should not return without a clearing from a qualified medical professional.
Football Experts Say If There's Head Injury Symptoms Players Should be Removed From Pitch
The Tottenham player, Lloris was medically assessed on the pitch before being given the go-ahead to carry on playing. His manager said that his player looked able to continue and that following his accident, Lloris had a CT scan which indicated no signs of having concussion.
In response, a representative from FifPro said that this kind of decision was not acceptable. Vincent Gouttebarge said: "Fifpro condemns that the health and safety of players are left to coaches, trainers or even to players themselves.
Sport medicine groups have previously made a call for players to be removed from play if they had any symptoms of unconsciousness and Fifpro has encouraged clubs to follow these guidelines.
Chief Medical Officer at Fifa, Jiri Dvorak, said that the player should have been substituted and that the decision was 'not right' and the injury could have led to more serious complications.
He said: "We have a very clear recommendation for doctors if concussion occurs or even if there is a strong suspicion of concussion then the player should be taken out of the play."
Claiming Compensation For A Head Injury
There are many different causes of head injuries; some occurring because of a sporting injury; others because of a road accident and sometimes your head injury may have even happened in the workplace.
If you have been injured and suffered a brain or head injury through someone else's negligence, then it is possible you could have a successful compensation claim to make.
In all personal injury claims, it must be clearly identifiable that there was third party fault for your injuries. Your injury must also have happened within the last 3 years. If you would like to know more information about how to claim for a head injury then please get in touch with Jefferies Solicitors personal injury lawyers.
Our team is experienced in dealing with head injury claims and understands there are often difficult circumstances leading up to making a claim. If you would like more advice and support about your head injury claim then please get in touch with us on 0800 342 3206. We will also be able to provide you with more information about our no win no fee service.
Make An Accident Claim
If you feel that you have cause to make an accident claim for compensation, please contact our team of Jefferies no win, no fee solicitors, on our national accident helpline above or fill out our quick online enquiry form so that one of our team can advise on your prospects of claiming for your injuries following an accident.
Your call will be treated in the strictest of confidence by our team of highly experienced solicitors.
Published 13th February 2015.