2
We'll talk through the details of your claim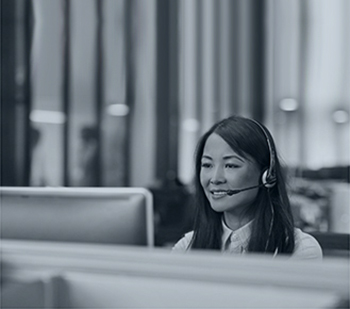 3
Don't worry, we'll take care of everything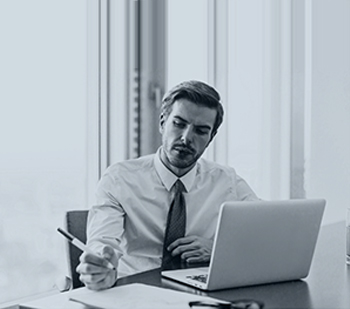 4
Compensation will be paid in no time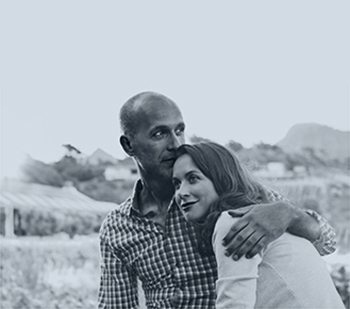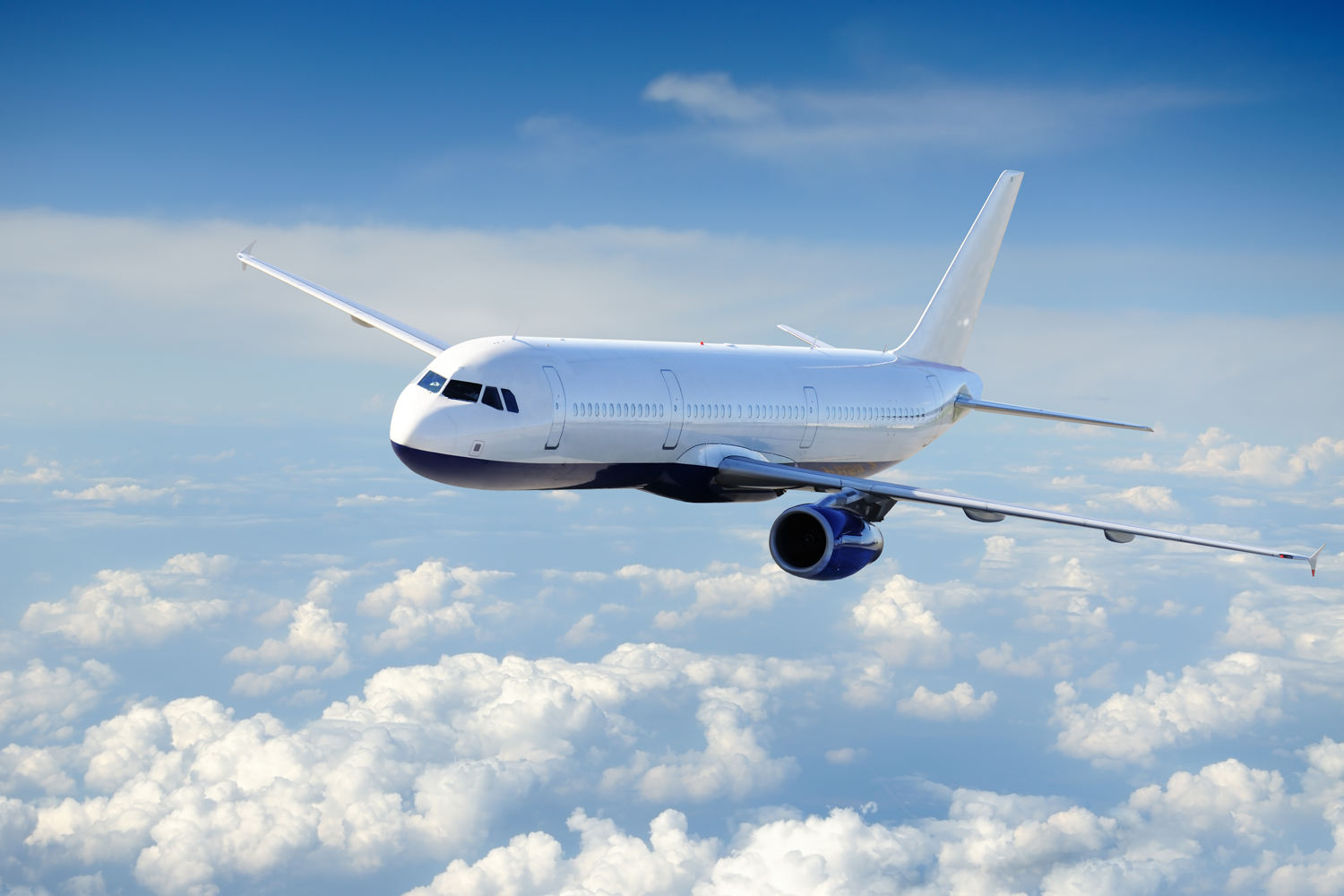 Jefferies Solicitors Launches New Flight Delay Claim Service
Here at Jefferies Solicitors, we are now pleased to be able to offer a comprehensive flight delay compensation service for those affected by flight delays or cancellations.
This nationwide service provides those who have suffered a flight delay or cancellation the means to claim the compensation they deserve. If your flight has been cancelled, you were denied boarding or your flight was delayed for more than 3 hours you may be eligible to claim compensation up to €600 against the airline responsible. You can even check how much you could be owed with our flight delay compensation claim calculator. Click here for details.
Our expert solicitors can provide advice and representation on all aspects of flight compensation claims. Whether you have suffered a loss of a deposit of a hire car, incurred hotel charges or had to cancel arrangements due to your delay, we can help you get the compensation you deserve. Our specialist team of flight delay compensation claim solicitors have the extensive legal knowledge you need to ensure a positive outcome and a swift resolution to your claim.
Due to the recent case of Van der Lans v. KLM decided by the European Court of Justice (ECJ) flight compensation claims are far more likely to be accepted, even if airlines state the fault was due to "extraordinary circumstances". In this particular case, the passenger was delayed by 29 hours in 2009. Dutch airline, KLM, rejected the claim for compensation, arguing that it should not be liable for a spontaneous technical issue which emerged just before take-off. The airline argued that this falls into the category of an "extraordinary circumstance" – for which the airline would not have to pay compensation.
The European Court of Justice ruled in favour of the passenger stating that a technical problem could not be classed as an extraordinary circumstance.
Research by the consumer group, Which? recently revealed that 9,000 flights are delayed for three hours or more each year by this type of fault.
Michael Jefferies, managing director at Jefferies Solicitors, said, "We're pleased to be extending our legal offering to cover flight claims, which is a growing sector due to changes in the law. The service will help those who have been inconvenienced due to a flight being delayed or cancelled and is a much more successful approach than sending a letter to the airline directly. Our specialist team offers complete transparency with no hidden fees, making sure clients are kept fully informed during the process."
If you have suffered a flight delay or cancellation contact our expert flight delay compensation claim solicitors on 0800 342 3206 or fill out our online claim form today and a member of our specialist team will contact you.
Published on 28th September 2015.