2
We'll talk through the details of your claim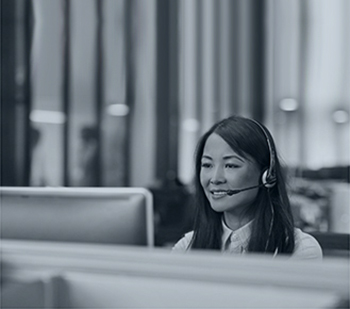 3
Don't worry, we'll take care of everything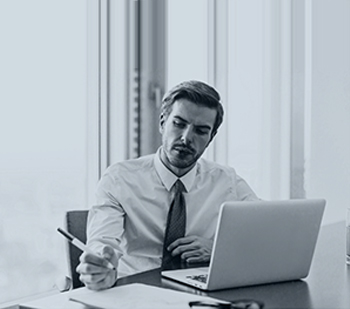 4
We'll work hard to secure you the compensation you deserve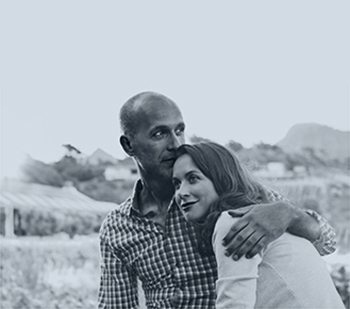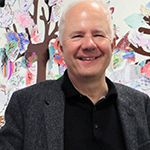 business insight- jefferies solicitors- A Recent interview
Jefferies Solicitors recently gave an interview giving insight into how we have been operating during the lockdown, together with some information about the business and our future plans in the face of Covid-19.
Here's the interview in full:
"Personal Injury Solicitors Jefferies Solicitors give us an insight into their business and how they are currently operating. Give them a call as they would be happy to help.
Tell us a little bit about your business?
Jefferies Solicitors is a specialist personal injury law firm dedicated to helping clients following an accident or medical negligence who have suffered an injury as a result. The firm places an emphasis on offering a friendly and approachable service to clients. Our experts help injured individuals and their families secure compensation and access the very best care and rehabilitation. We have over 25 year's experience helping clients making personal injury claims. We are based in the centre of Altrincham but work with both families and individuals across England and Wales, leading them on their legal journey and helping them claim compensation after an accident or injury.
Tell us about the re-opening of your business post lockdown?
We closed our office briefly during lockdown to ensure we were compliant with government advice, with the majority of staff working remotely. We have over 50 employees so to ensure that we can practice social distancing staff now go into the office once or twice a week on a rota basis, the rest of the time staff work from home. We have worked hard to create a business model with the IT capabilities in place that allow us to continue operating as efficiently as we did before lockdown whilst working remotely.
How will you be operating differently and managing social distancing?
We will be continuing with our remote working practice for the foreseeable future with staff still going into our office in central Altrincham once a week to ensure that we can implement social distancing, screens have been installed in the office and hot desking is not permitted. For clients, we have expedited a number of digital changes in order to make it easier for them to contact us and obtain updates on their claims. We obtain feedback from our clients regularly to ensure that they continue to be happy with the service we are providing. All of the team at Jefferies are available to take calls and answers queries as efficiently as they always have. We have just renewed the lease on our building in central Altrincham and are currently looking at plans to re-design the office with our new way of working in mind, so we have no plans to go anywhere!"
You can view the original interview
here
.
Our experts at Jefferies Solicitors are well experienced in dealing with a range of different case types. We understand how traumatic sustaining an injury can be and so we want to make the process of claiming compensation as stress-free as possible.
"92% of customers said they were 'very satisfied' with the friendliness of our staff."
To learn more and to discuss your potential claim in confidence, contact our team on 0800 342 3206. Alternatively, complete ouronline contact form to arrange an initial no-obligation telephone consultation with a member of our expert team.
TRY THE ONLINE ELIGIBILITY CHECKER