2
We'll talk through the details of your claim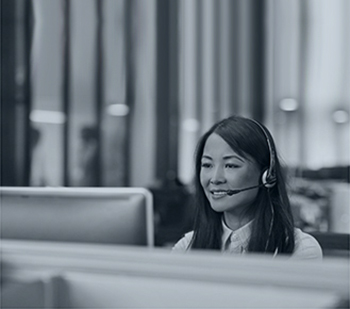 3
Don't worry, we'll take care of everything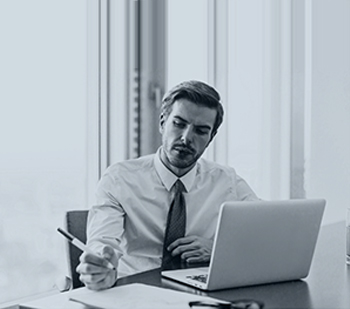 4
We'll work hard to secure you the compensation you deserve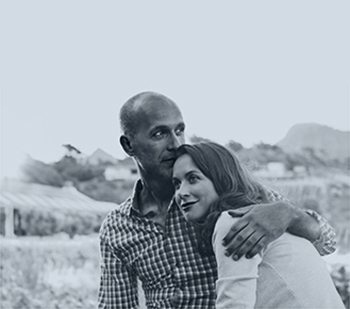 Headway Head Injury Solicitors Directory 2023
We are pleased to announce that Jefferies Solicitors has once again been selected for inclusion in the Headway Head Injury Solicitors Directory. Jefferies has been on Headway's panel of solicitors since 2004. Headway's Head Injury Solicitors Directory has been an invaluable source of information for over 20 years. Containing most of the UK's leading firms in the field of brain injury, it provides the best choice of legal advisor by locality.
Jefferies is one of only 26 law firms in the north-west to have been approved for selection in the directory and inclusion in the directory, and inclusion in the Directory follows the catastrophic injuries shortlisting as finalists at the Personal Injury Awards at the end of last year. The Personal Injury Awards are the pinnacle of professional excellence, showcasing the best and brightest the sector has to offer.
The firm's catastrophic injury department has been helping those who have been severely injured for over two decades and in the last 12 months has achieved exceptional results for their clients through working tirelessly to support them as they navigate their way through life-changing injuries.
The firm continues to offer support to the charity through fundraising and pro bono work and this year Director, Nina Ramsden will be offering her services to Headway to ensure that their Personal Injury Lawyers Code of Conduct has the relevant experience in the field of brain injury. This ensures that anyone using the Headway Head Injury Solicitors Directory to choose a solicitor can have confidence in the quality and expertise.
Nina joined Jefferies in 2001 and specialises in catastrophic injury claims acting on behalf of clients with acquired brain and other life-changing injuries. Nina has helped individuals with injuries ranging from mild cognitive difficulties to catastrophic brain injuries requiring 24-hour care and is experienced in the appointment of Case Managers, setting up rehabilitation regimes and working with protected parties. Meet our serious injury team here.
HEADWAY
Every year around 350,000 people are admitted to hospital with an acquired brain injury. Headway is the UK-wide charity that works to improve life after brain injury by providing vital support and information services. Find out more at Headway
WHO WE ARE
Jefferies Solicitors is jointly managed by Michael Jefferies (Managing Director) and Nina Ramsden (Director). The firm was set up to provide expert legal advice in personal injury and accident compensation cases, with an emphasis on offering a friendly and approachable service to clients.
For more than 25 years, our experts have helped injured individuals and their families secure compensation and access the very best care and rehabilitation.
JEFFERIES SOLICITORS AND HEADWAY UK
At Jefferies, we are proud to support Headway UK, the brain injury association. The organisation works to improve life after brain injury for survivors, their families and carers.
We have been on Headway's panel of solicitors since 2004 and regularly fundraise to support the charity's important work through various fundraising activities. To learn more and to discuss a potential claim in confidence, contact our team on 0800 342 3206. Alternatively, complete our online contact form to arrange an initial no-obligation telephone consultation with a member of our team.
Where next? Read
How Much Compensation for a Brain Injury?