2
We'll talk through the details of your claim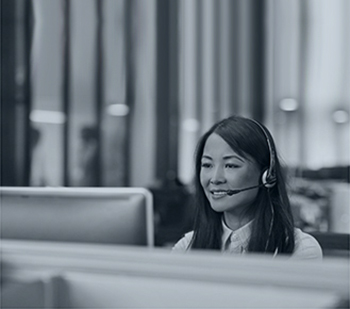 3
Don't worry, we'll take care of everything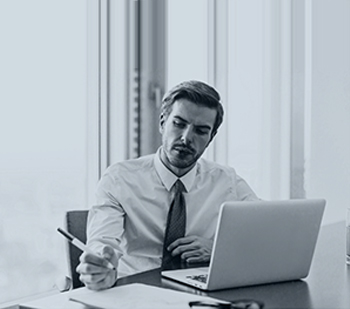 4
We'll work hard to secure you the compensation you deserve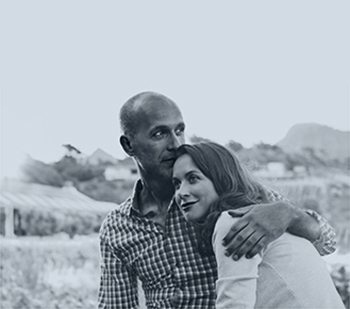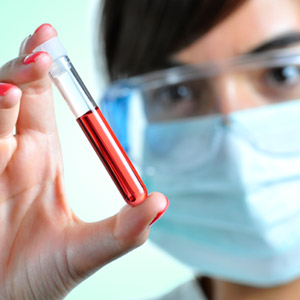 New Research Gives Hormone Hope For Brain Injury Sufferers
New brain injury research indicates that the hormone progesterone could aid the recovery of traumatic brain injury victims.
Traumatic Brain Injuries
Traumatic brain injuries are a type of brain injury occurring as a result of a blow to the head by a physical assault, a road traffic collision or a fall. Very often TBIs happen because of no fault of the victim and many can claim for compensation following a head or brain injury.
Research Continues Worldwide
Once someone has been brain injured, the main aim of medical professionals is to preserve as mucreforms-proposed-whiph brain function as possible. Research is being carried out all over the world, every day, to find ways of treating brain injury victims.
One of the latest studies from is being led by Professor Laskowitz of Duke University in the US. The theory behind the study is that a hormone we produce naturally could help with recovering from a TBI.
In many acute brain injury accidents, there is significant swelling of the brain. This was experienced by one of the subjects of the scientific study, Lester Talley, who suffered a brain injury during a car accident. His brain began to swell and when he was in a coma he became part of a clinical trial named SyNAPSe (Study of Neuroprotective Activity of Progesterone in Severe Traumatic Brain Injuries).
How Does The New Treatment Work?
The hormone is infused into the brain for five days continually and must be administered within 8 hours following an injury. The ultimate aim is to save the lives of brain injury victims and help prevent and improve disabilities encountered as a result.
Some research suggests that the drug created for the trial can prevent cell death, reduce brain swelling and rebuild blood barriers.
21 Countries Involved in Trials
21 countries are taking part in the SyNAPse trials and it is hoped more TBI patients will enrol in the future.
Make A Compensation Claim
If you believe that you may have cause to make any kind of personal injury compensation claim, Jefferies Solicitors may be able to help. Contact our team on the telephone number above, or complete our initial online injury claim form. Once we have received your enquiry, one of our team will come back to you to discuss your potential case in confidence.
You can find our more about how we help people to make personal injury claims here.
Make An Accident Claim
If you feel that you have cause to make an accident claim for compensation, please contact our team of Jefferies no win, no fee solicitors, on our national accident helpline above or fill out our quick online enquiry form so that one of our team can advise on your prospects of claiming for your injuries following an accident.
Your call will be treated in the strictest of confidence by our team of highly experienced solicitors.
Published on 16th February 2015.