2
We'll talk through the details of your claim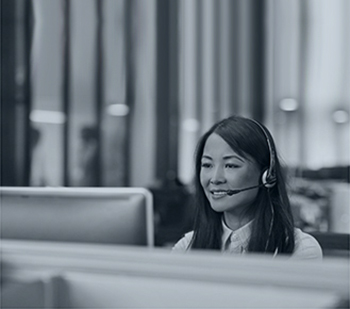 3
Don't worry, we'll take care of everything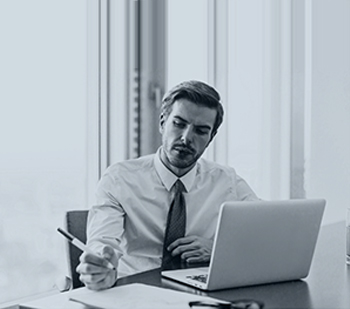 4
We'll work hard to secure you the compensation you deserve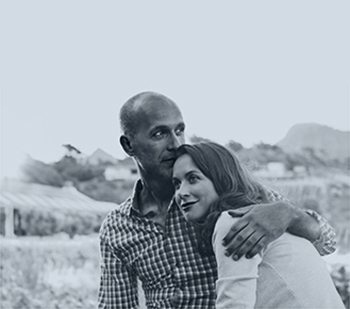 Speeding Offence Penalty Endorsements
The offence of speeding carries a 3-6 penalty point endorsement dependent largely upon the speed travelled by the driver of a motor vehicle in excess of the limit. Magistrates can impose a disqualification as an alternative to points where they see fit and in any event will fine an offender up to £1000 or £2500 if the offence was committed on a motorway. Accepting a fixed penalty notice will result in 3 points and a fine of £100 being imposed.
Speeding Points
Accumulation of Speeding Points
It is the accumulation of points and these discretionary disqualifications that wreak havoc in the lives of ordinary people that rely upon their ability to drive on a daily basis.
There are numerous defences available to fight speeding allegations.
There are also legal arguments that can be presented to the court to keep our clients' driving even when they accrue 12 points. It is crucial to note that pleading against the statutory minimum 6 months automatic disqualification being immediately imposed involves legal argument and as such the court will expect you to be legally represented.
Special Reasons
Special reasons may apply to the offence in your case. Was there an emergency or factor that necessitated you driving in excess of the limit? Were the signs on that particular stretch of road lacking or obscured? These are just a few of a list of issues successfully argued by us.

---
Guidelines
Magistrates' Guidelines
Magistrates' guidelines provide a scale of points which should be imposed upon conviction depending upon the speed travelled by a driver.
That scale however provides discretion in respect of e.g. whether they choose to impose 4 or 6 points and the impact of their choice may have drastic consequences for the defendant before them. Our highly skilled advocates are specialised in negotiating the best outcomes for our clients.
Time again our clients relay how relieved they are that they took the decision to instruct us to deal with the case on their behalf and that it was money well spent.
Our service involves you paying a one off fixed fee for representation; that's it, no hidden charges or extras. If you need to keep your driving licence call us to ensure that you secure the best chance of successfully arguing against disqualification.

---
Speed Awareness Courses
Speed Awareness Courses As An Alternative To Speeding
N.B. If you are offered the opportunity of attending a speed awareness course as an alternative to penalty points our advice is always to take it unless of course you were not speeding and choose to contest the allegation.

---