2
We'll talk through the details of your claim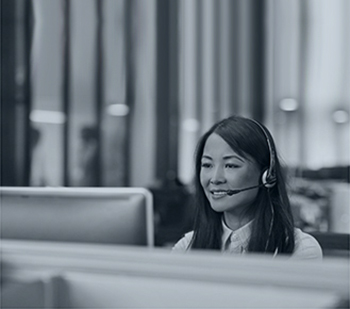 3
Don't worry, we'll take care of everything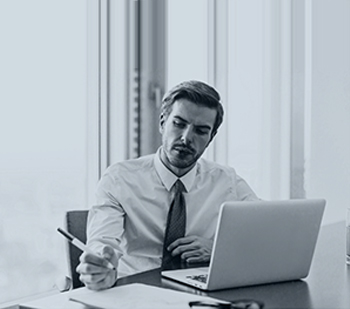 4
We'll work hard to secure you the compensation you deserve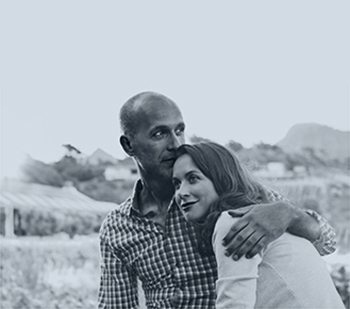 COVID-19. Read our FAQ's
here
Eyebrow Wax Burn Compensation
Eyebrow waxing is a very common beauty treatment offered at salons across the country. It is usually carried out efficiently without a problem. However, in some cases, those who have the treatment have a bad experience and are left with painful burns or blisters.
If you have sustained injuries or had an allergic reaction following an eyebrow waxing appointment, you may be able to claim compensation.
The expert solicitors Jefferies are ready to help you. Call us today on 0800 342 3206 or get in touch online.
Types of eyebrow waxing injuries
There a number of different injuries that can arise following eyebrow waxing, including
Allergic reactions to the wax used
Burns, swelling or blistering
In-grown hairs or infections
Tearing of the skin, bleeding or cuts
Causes of eyebrow waxing injuries
Inadequate training leading to mistakes
Any manager of a beauty salon must ensure that their staff has been properly trained to carry out the treatments are responsible for. Beauticians who carry out eyebrow waxing should have received appropriate training on how to handle and use hot wax. If staff haven't been trained properly, they are more likely to make a mistake that could result in injury.
Unclean or unsterilised equipment
Beauty treatments, including eyebrow waxing, should be carried out in a clean environment and all equipment must be properly sterilised. Unsterilised tools or equipment can lead to the spread of infection. They can also increase the likelihood of people with sensitive skin having an allergic reaction. If you have contracted an infection following an eyebrow wax, you may be able to claim compensation.
The temperature of the wax
Wax should be at an optimum temperature so that it is hot enough to effectively remove the hair but is not so hot that it will cause injury. The skin around the eyebrows is very sensitive and is at risk of burns, blisters and potentially serious injury, if the wax is too hot. If the wax used by your beautician was dangerously hot and you have been injured as a result, you may be entitled to claim.
Allergic reactions
Because waxing removes the top level of skin, temporary histamine reactions immediately following the treatment are not uncommon. For this reason, it is recommended to avoid applying lotions, make-up or perfume to the area for a period of time afterwards.
However, more serious allergic reactions are possible. Symptoms might include itching, swelling, hives, a rise in temperature or inflammation. To reduce the possibility of a reaction, the salon should always ask the individual if they have any allergies, before an eyebrow waxing procedure.
If your beautician failed to ask this question before your appointment and you had a serious allergic reaction, you may be able to make a compensation claim against the salon.
What to do if you suffer an eyebrow wax burn
If you have been unfortunate enough to suffer an injury after an eyebrow waxing appointment, there are a number of steps you should take, particularly if you are considering pursuing a personal injury claim.
Seek medical attention as soon as possible so that your injuries are properly treated.
Take photographs of your injuries to demonstrate their severity
Contact the beauty salon or beautician that carried out the treatment so that they have a record of the incident
If you decide to make claim for compensation, you should contact a specialist personal injury solicitor
Eyebrow burn compensation amounts
The amount of compensation you might expect to receive for your eyebrow burn claim will depend upon specific circumstances. When valuing your claim, your solicitor will not only consider the severity of your injury but also how it has affected your quality of life. For instance, if your injury has impacted your ability to work, they may factor in any earnings you have missed out on.
Claiming eyebrow wax burn compensation with Jefferies
At Jefferies, our team have years of experience in dealing with personal injury claims, including those involving waxing burns. We'll be with you throughout the process of your claim, from start to finish. For a no-obligation, confidential conversation about your injuries, please get in touch on 0800 342 3206 or contact us online.