2
We'll talk through the details of your claim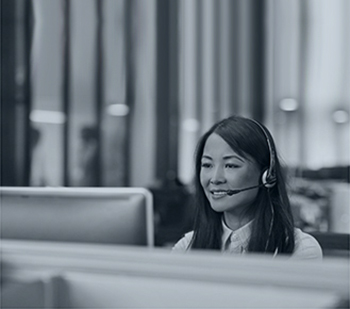 3
Don't worry, we'll take care of everything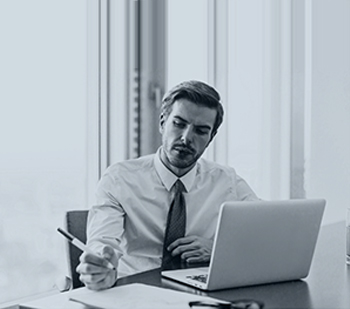 4
We'll work hard to secure you the compensation you deserve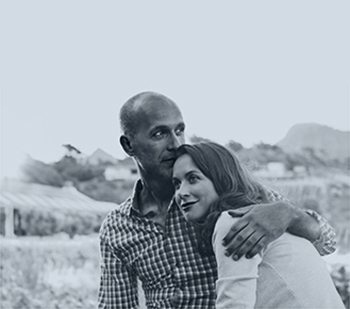 Claiming For Tennis Elbow
Tennis Elbow is a type of injury that is caused by repetitive stress to that area of the body. When someone uses their arms to perform certain repetitive tasks for extended periods of time, this can cause the muscles and tendons in that area to become strained. Tennis elbow, which is medically called lateral epicondylitis, is actually a form of a condition called repetitive strain injury.  
This injury is commonly associated with tennis because of the repetitive motions that are used to make a swing while playing the sport. However, this sort of injury can come from any number of different avenues where repetitive movements are commonplace. This could include working in an office in a role that involves lots of typing. 
MAKE AN ENQUIRY TODAY
Symptoms Of Tennis Elbow
Tennis elbow symptoms develop over a long period of time, relating to you continuing to do that movement which causes this injury to progress The symptoms of this injury will progressively become worse and more painful as the action continues to be performed and treatment is not taken.  
Common symptoms of tennis elbow include: 
Tenderness and pain on the outside of the elbow. 

 

Pain when bending or extending the elbow.

 

Pain in the forearm, this can be when resting or when engaged in movement. 

 

Difficulty performing certain actions, such as opening a jar. 

 

Pain when gripping small objects such as a pen.

 
Employers in the workplace are responsible for protecting their workers from all types of risks, including those that arise from performing repetitive tasks. If your tennis elbow symptoms developed due to poor conditions provided in the workplace, you could be able to claim compensation. 
TRY THE ONLINE ELIGIBILITY CHECKER
Responsibility Of Your Employer
No matter the field that you work in, your employer has a duty of care to ensure your safety in the workplace. This includes ensuring that all health and safety standards, as set by the Health and Safety Executive guidelines. These guidelines will be different depending upon which industry you are in.  
For example, if you work with a compute for long periods of time, there are specific guidelines geared towards ensuring the health and safety of your eyes, as well as decreasing the likelihood you will suffer from repetitive strain conditions like tennis elbow. These guidelines are the display equipment guidelines. 
Some of the more general safety steps that your employer's can engage in include:  
Creating an ergonomic workstation for their employees by positioning computer screens, keyboards and other accessories at the correct height and distance to decrease the chance of repetitive strain development. 

 

Ensuring that staff can be rotated on repetitive tasks to decrease the amount of time that one person has to spend performing a specific movement. 

 

Educating employees on good workplace practices and the risks of repetitive actions. 

 

Using machines when possible to help to minimise unnecessary manual handling actions.

 
Your employer should take all necessary and possible steps to decrease the chance that you will suffer from repetitive strain injury.  
Compensation For Tennis Elbow
The amount of compensation that you can claim for tennis elbow will depend upon the specific details of your case. This amount of compensation is calculated by looking at two distinct categories: general damages and special damages. 
General Damages
The pain and suffering that your injuries have caused is the main factor that is used to determine how much compensation you are owed.
Special Damages
Compensation also takes into account any financial losses that you might have suffered as a result of your injuries, such as a loss of earnings due to being unable to return to work.  
Contact Jefferies
At first, we will need some initial details about the specifics of your injuries. Contact us today on 0800 342 3206 or through our online form to get started. A member of our team will quickly be in touch to discuss your case.