2
We'll talk through the details of your claim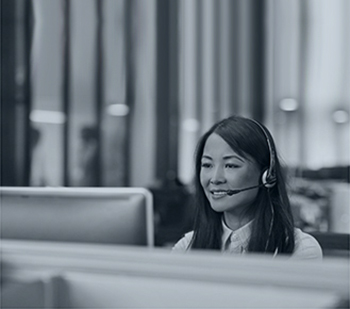 3
Don't worry, we'll take care of everything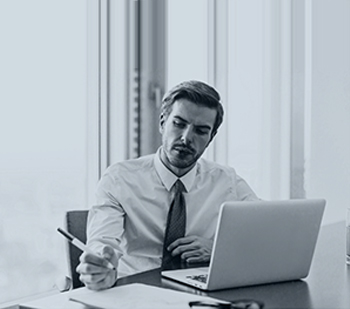 4
We'll work hard to secure you the compensation you deserve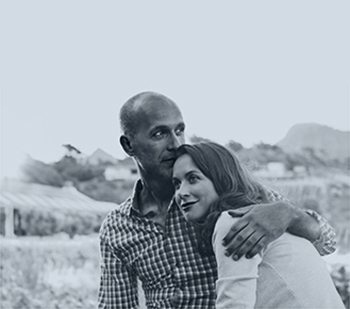 CAR ACCIDENT CLAIMS
Car accidents vary a great deal in severity, from a minor bump to a serious head-on collision. They are sometimes known as 'road traffic accidents'. If you have sustained an injury in a car accident through no fault of your own, you are legally entitled to seek compensation.
Our car accident solicitors are ready to help you. Please get in touch on 0800 342 3206 or complete our online form to request a call-back. 
CLAIMING COMPENSATION FOLLOWING A CAR ACCIDENT
Not everyone who is involved in a road traffic accident is in a vehicle at the time. Pedestrians, cyclists and motorcyclists are sometimes also involved in car accidents.
Car accidents happen mainly because of human error. Although there are other circumstances which cause accidents such as obstacles in the road. Being intoxicated with alcohol is another common cause of car accidents which result in car accident claims.
TYPES OF CAR ACCIDENT INJURY
A range of different injuries are sustained in car accidents. However, some of the more common car accident injuries include:
Whiplash
Broken bones and limbs can leave victims unable to work or carry out everyday tasks
Head injuries
Psychological effects of car accidents can also ensue; these are usually in more severe car collisions
MAKING A CAR ACCIDENT CLAIM
By law, all drivers of any type of vehicle should be insured against possible car accident claims. In the event of a car accident claim, the insurers of the responsible party will have to decide what compensation, if any, they will pay. Our team of expert car accident claims solicitors will support you in receiving the compensation you deserve.
Although not crucial, it is prudent to always keep a pen and paper in your car. In the event of an accident, noting down registration numbers, names and addresses can be very useful in establishing facts. Taking photographs of your vehicle and the accident scene can also help to strengthen your claim.
We may also be able to help you with uninsured driver claims.  Additionally, if you have been a passenger in a car accident, we may be able to help there too.
YOUR CAR ACCIDENT CLAIM IS SAFE IN OUR HANDS
Pursuing car accident claims is no substitute for good health but it is often a straightforward process that can bring about peace of mind.
Placing your claim in our hands means you can relax. Our knowledgeable and considerate staff have years of experience in the field of car accident claims and will be with you at every step of the way. There is a time limit of 3 years from the date of an accident to pursue a personal injury claim for compensation.
To learn more and to discuss your potential claim in confidence, contact our team on 0800 342 3206. Alternatively,  complete our online contact form to arrange an initial no-obligation telephone consultation with a member of our expert team.