2
We'll talk through the details of your claim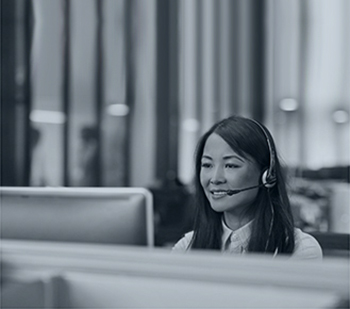 3
Don't worry, we'll take care of everything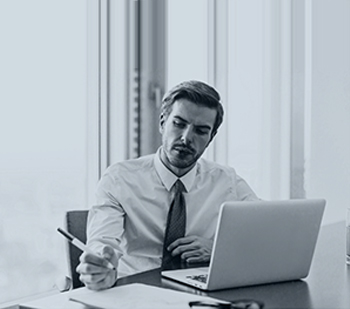 4
We'll work hard to secure you the compensation you deserve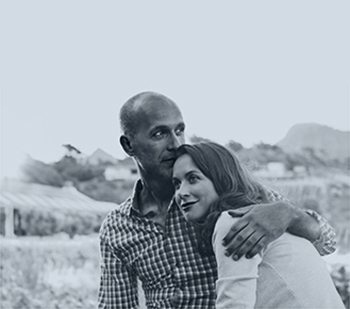 Car accidents encompass anything from a minor bump to a serious head-on collision and are also known as 'road traffic accidents'. In either case, those involved can sustain serious injuries through no fault of their own and have a right to seek compensation.
Pursuing car accident claims is no substitute for a clean bill of health but it is often a straightforward process that can bring about peace of mind.
Claiming compensation following a car accident
If you have been involved in a road traffic accident you don't have to have been in the vehicle to be entitled to compensation. You may have been a pedestrian or cycling past when the accident occurred.
Car accidents happen mainly because of human error although there are other circumstances which cause accidents such as obstacles in the road. Being intoxicated with alcohol is another common reason why people begin car accident claims.
Types of car accident injury
Whiplash
Broken bones and limbs can leave victims unable to work or carry out everyday tasks
Psychological effects of car accidents can also ensue; these are usually in more severe car collisions
Being insured for a car accident claim
By law, all drivers of any type of vehicle should be insured against possible car accident claims. In the event of a car accident claim, the insurers of the responsible party will have to decide what compensation, if any, they will pay. Jefferies' team of expert car accident claims solicitors will support you in receiving the compensation you deserve.
Although not crucial, it is prudent to always keep a pen and paper in your glove box along with a disposable camera. Using these to take pictures from as many angles as possible and jotting down number plates, names and addresses can be very helpful in establishing facts.
We may also be able to help you with uninsured driver claims.  Additionally, if you have been a passenger in a car accident, we may be able to help there too.
Your car accident claim is safe in our hands
Placing your claim in our hands means you can relax knowing you are looked after by our knowledgeable and considerate staff who have years of experience in the field of car accident claims. There is a time limit of 3 years from the date of an accident to pursue a personal injury claim for compensation. Please call our accident specialist team today and arrange a meeting to discuss your circumstances in more detail.