2
We'll talk through the details of your claim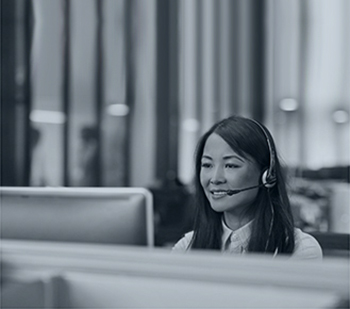 3
Don't worry, we'll take care of everything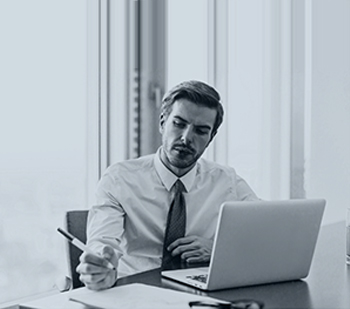 4
We'll work hard to secure you the compensation you deserve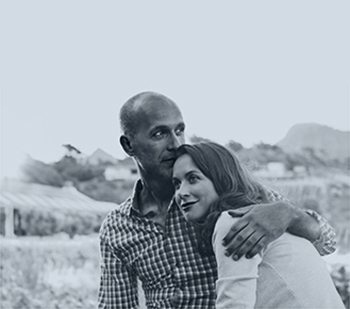 Uninsured Driver Claims
If you've been involved in an accident with an uninsured driver, you could still claim compensation. As long as the incident wasn't your fault, you might be able to claim for any injuries suffered.
To learn more and to discuss your potential claim in confidence, contact our team on 0800 342 3206. Alternatively,  complete our online contact form to arrange an initial no-obligation telephone consultation with a member of our expert team.
I've had an accident with an uninsured driver
If you have had any kind of accident involving a vehicle you must always take down the registration details at the earliest opportunity. Secondly, you must then seek professional legal advice.
Personal injury lawyers handle uninsured driver claims all the time. Once you have supplied the registration details, they can access the Motor Insurance Database to see the insurance information of the vehicle. These details can be confirmed almost immediately and your legal representation will know straight away if the other party has insurance or not.
If the blameworthy party does not have an insurance policy for their vehicle you can still pursue a compensation claim.
What is the Motor Insurers' Bureau?
Sometimes known as the MIB, the Motor Insurers' Bureau exists to compensate innocent victims of motor vehicle accidents where the party at fault has no insurance policy. Before you can lodge a claim with the MIB, it must be certain that there is no other insurer that you can possibly claim against.
How long will my claim through the MIB take?
The MIB is funded, in part, by drivers and insurance companies. Because of this, the organisation is under an obligation to keep administration costs low. This can result in a high volume of uninsured driver claims for the MIB to handle. Our solicitors always endeavour to progress your claim no matter what the circumstances, but it is worth remembering that claims with the MIB can sometimes take longer than average accident claims.
Uninsured driver claims with Jefferies Solicitors
In all cases of personal injury, there is a time limit in place relating to compensation. You must have had your accident or suffered an injury within the last 3 years in order to be eligible. This rule the same for uninsured driver claims.
Many people believe they will not have a chance of compensation if the other person does not have insurance. This is not necessarily the case. Please call 0800 342 3206  for more information or get in touch online.