2
We'll talk through the details of your claim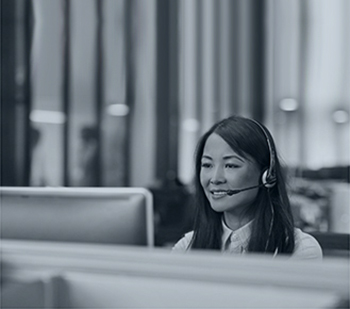 3
Don't worry, we'll take care of everything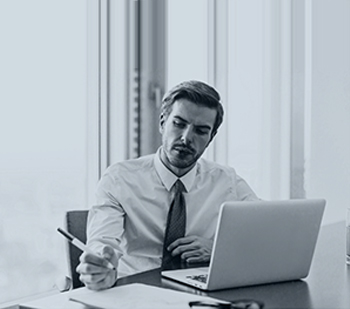 4
We'll work hard to secure you the compensation you deserve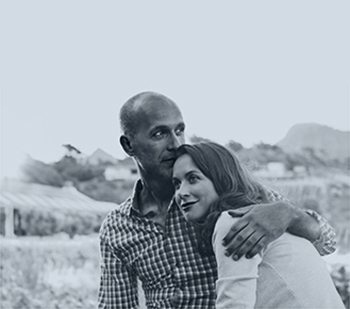 Pothole Injury Claim
Unfortunately, potholes plague British roads and are responsible for a number of injuries to motorcyclists, cyclists and pedestrians every year. They appear more frequently in the aftermath of a particularly cold winter.
You may be able to claim compensation if you or a loved one have been affected by an injury caused by a pothole. Contact our friendly team of experts on 0800 342 3206 today or use our online form to arrange a no-obligation consultation.
MAKE AN ENQUIRY TODAY
Who is liable in a pothole personal injury claim?
The severity of damage caused by a pothole can depend on a number of variables. Cyclists and motorcyclists may suffer particularly if they are thrown off their vehicle as a result of a pothole.
Pedestrians are also at risk of slips, trips and falls which can lead to a range of injuries.
It is the responsibility of the local council to ensure that road repairs are carried out so that the roads in their area are safe to use. The Highways Agency is responsible for motorways and larger trunk roads. If you have suffered a pothole-related injury, you may be able to claim as a result of the necessary road safety responsibilities being neglected by the relevant agency.
TRY THE ONLINE ELIGIBILITY CHECKER
Common injuries associated with potholes
Common injuries to pedestrians, drivers and passengers can include:
Fractured bones
Sprains and strains
Broken bones
The temporary or permanent cost of a replacement vehicle can be covered by compensation. It can also recover loss of earnings as a result of personal injury. It is also possible to include the cost of any rehabilitation and medical treatment you might have undergone as part of your claim. Moreover, claiming compensation will hopefully help to provide some comfort and closure to your injury.
Case study
Our client was working when they tripped and fell due to a pothole. Our team of experts worked to help secure a 5 figure settlement, read more here.
What to do if you are the victim of a pothole accident?
It is vitally important to gather evidence as quickly as possible following a pothole accident. Note down the time and date of your accident while the details are fresh in your mind. We recommend taking a photograph of the pothole alongside an object such as a coin or mobile phone in order to provide some sort of size reference.
It is important to do this in a timely manner because local authorities have been reported to fill in potholes once they catch wind of someone making a claim for compensation. This removes the evidence and could stop your claim from being successful. However, do not endanger your safety in order to take a photograph.
It is also advisable to write down any additional notes that may be relevant to your accident. These might include the details of any witnesses of your accident so that your story can be confirmed.
How Jefferies Solicitors can help after a pothole accident
We recommend contacting one of our specialist road traffic accident solicitors as soon as possible after your incident. Our team of experts will assess your claim and decide whether you are eligible for compensation in a free initial consultation.
We work on a no win, no fee basis to give you the maximum level of financial security whilst we pursue your claim.
Making a pothole personal injury compensation claim
If you have been involved in a pothole accident as a road user or pedestrian, you may be able to claim compensation. For an assessment of your eligibility, call the team of experts at Jefferies Solicitors on 0800 342 3206. Alternatively, arrange a call back via our online enquiry form and one of our advisors will be in contact shortly.
READ CLIENT REVIEWS