2
We'll talk through the details of your claim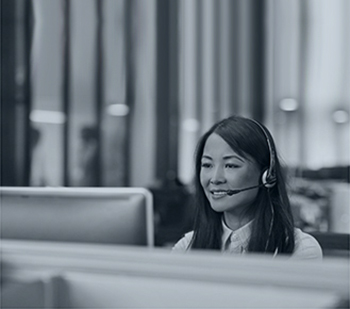 3
Don't worry, we'll take care of everything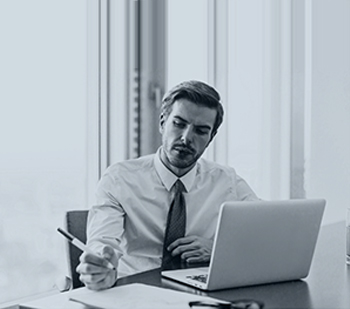 4
We'll work hard to secure you the compensation you deserve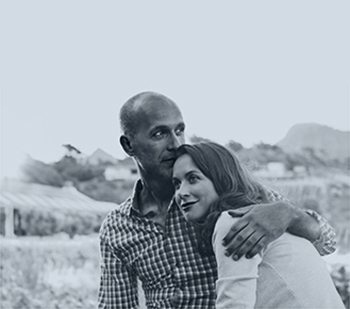 Tube Station Compensation Claims
Tube stations act as a rapid transit system. If you have been injured in an accident on a tube or at a tube station, and it was not your fault, talk to us about Tube Station Compensation Claims.
We may be able to help you claim compensation if you have been hurt while using the tube transport system whether this is in the station or riding the tube, if that accident was not your fault and the accident occurred in the last three years.
Tube station Compensation Claim Types
The tube is a great way for people commuting in city centres to travel to different locations across the location. There are 5 different Tube systems across the UK.
There are many different scenarios in which a train accident could occur, such as:
Poor driver training resulting in errors of judgment such as speeding
Passengers falling onto the track
Derailing after a collision
The tube jolting causing people to fall
The tube derailing
Mechanical failures with the vehicle or the track
Slips, trip & falls in the station
Signals passed at danger – when drivers ignore stopping signals
Obstacles on the track such as tree branches and people
Collisions with other trains or large objects like bridges or embankments
Level crossing accidents
Faulty signals resulting in collisions with other vehicles including cars, trucks etc
Poor track and infrastructure maintenance
The criminal behaviour of individuals throwing objects at trains or vandalising track
Tube station Injuries
Types of injuries sustained could include:
Head and brain injuries
Broken bones and fractures
Soft tissue damage
Psychological injury
What to do if you suffer an injury on the tube?
If you have been injured in an incident that took place on a tube system, you should:
Inform the closest official that you have been injured, such as the ticket inspector. They can help to stop the tube so that you can get the medical attention that you need.
Note down any witness contact details and note down your own version of events.
Keep any receipts that prove that you were on the tube when the incident occurred.
Seek medical attention, either by immediately going to the hospital or visiting the GP soon after. This will help to create a record of your injuries.
With the exception of children, there is a three-year time limit on making a personal injury claim. This time limit begins from the date that the accident initially occurred.
Before a child turns eighteen years old it is possible to make a claim on their behalf at any time. The law stipulates that after the age of eighteen they only have three years in which to make a claim. If your child sustained an injury as a minor (under the age of 18), the claim must be submitted within 3 years of their 18th birthday.
Amount of compensation in tube station Claims
The amount of compensation you receive depends on what type of injury has been sustained and the consequent impact it has had on your life.
If there has been a loss of life then dependency and bereavement damages can be pursued
If you have been severely injured you may be able to claim the cost of specialist rehabilitation
You can seek loss of earnings compensation if you have had to take time off work
You may be able to claim back expenses you have paid as a result of your injury, for example, transport to and from appointments
All personal injury cases are unique and so the amount of compensation that is awarded in each case is also unique. The amount of compensation that is awarded is determined by looking at two distinct categories – general damages and special damages.
GENERAL DAMAGES
The pain and suffering that your injuries have caused is the main factor that is used to determine how much compensation you are owed.
SPECIAL DAMAGES
However, compensation also takes into account any financial losses that you might have suffered as a result of your injuries, such as a loss of earnings due to being unable to return to work. If you have had to pay for treatment or travel to treatment, compensation may also be able to cover this as well.
Therefore, you should keep any receipts or other documents that help to outline the extent of your financial losses, as caused by your accident/injuries.
TRY THE ONLINE ELIGIBILITY CHECKER
Contact Jefferies today
To learn more and to discuss your potential claim in confidence, contact our team on 0800 342 3206. Alternatively, complete our online contact form to arrange an initial no-obligation telephone consultation with a member of our expert team.