2
We'll talk through the details of your claim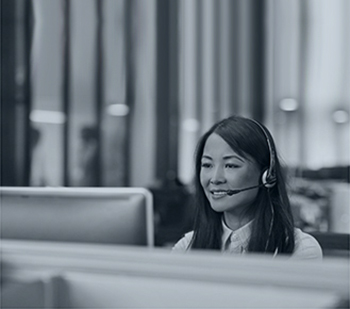 3
Don't worry, we'll take care of everything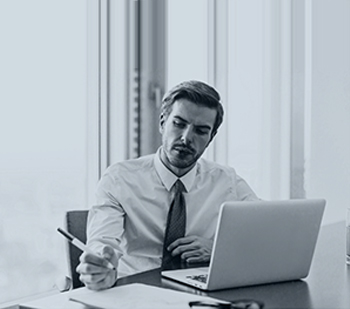 4
We'll work hard to secure you the compensation you deserve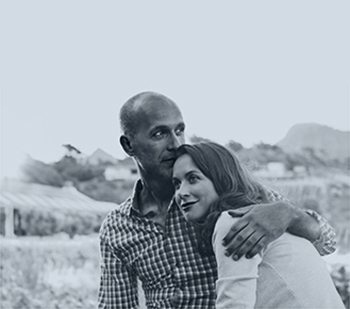 How Much Compensation For Fractured Jaw
Having a fractured jaw can be an extremely painful injury to endure and it can lead to a lot of practical inconvenience and discomfort even if the fracture is minor.
Jaw fractures can happen to either the upper or lower jawbone
The jaw is an important part of your body, and a fracture can occur in the upper or lower jawbone. Damage to either can present problems with chewing food and speaking. If your jaw ends up being fractured it can mean you have difficulty doing one or both of these things. See below details of how much compensation for a fractured jaw.
Fractured Jaw Compensation Amounts
If your jaw fracture has caused you serious pain and discomfort then compensation amounts are in the region of £24,300 up to £36,310. This category includes serious multiple fractures where sustained and regular treatment has been necessary along with limitations on being able to eat, the risk of arthritis on the joints and paraesthesia
If you have had a serious fracture that has given permanent side effects then you can expect to receive between £14,320 and £24,300. This includes difficulty eating, opening the jaw or evidence of paraesthesia
If your fracture is classed as a 'simple jaw fracture' then you can expect to receive between £5,150 and £6,960
Beginning A Fractured Jaw Injury Claim
It is understandable to want to know how much compensation for a fractured jaw if you have suffered an injury of this kind.
In order to be eligible for compensation, it will need to be demonstrable that the fault of the accident or injury was because of a third party and there are time limits which do apply to compensation cases.
Jefferies Solicitors is experienced in handling jaw injury claims and can offer to handle your case on a no win no fee basis. Please call our personal injury team and tell us more about your case, this will allow us to make a more detailed assessment of the amount of compensation you are likely to receive. Complete our online claim form or call us on 0800 342 3206.
Make A Personal Injury Claim
If you have suffered as a result of an accident that wasn't your fault, you could be entitled to make a personal injury claim for compensation.
Contact Jefferies' no win, no fee solicitors on our national accident helpline above or complete our quick online enquiry form. One of our team of experienced specialists will get in touch to discuss your prospect of claiming for an accident or injury, in confidence.