2
We'll talk through the details of your claim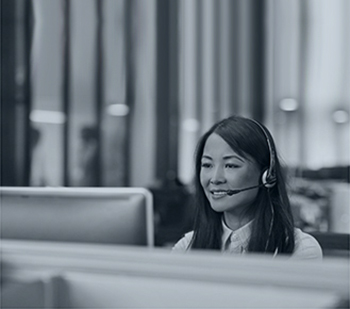 3
Don't worry, we'll take care of everything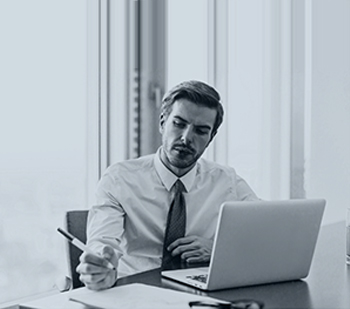 4
Compensation will be paid in no time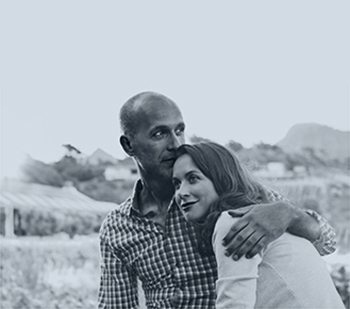 How Much Compensation For Scarring
Scarring can happen to any part of the body and the reasons behind compensation amounts are, like all other personal injury claims, dependent upon the extent and level of damage done
Generally speaking, scarring on parts of the body that are often concealed are usually less than scarring on the face. However, there are scars which are noticeable despite not being on the face. These scars can also cause significant psychological and social issues.
Compensation Amounts for Scarring
If you have had lacerations, a permanent disfiguring scar to the arm or leg or chest ( the latter if you are male) then you can expect to receive amounts of £5,430 up to £16,250
In some cases, it is necessary to undertake an exploratory laparotomy (an invasive abdominal surgical procedure). If you have had this operation and there have been no internal injuries found the compensation fee will be £6,175 which takes into account the scar you will have after the operation
If your scar has arisen because of burns then the level of pain caused by the burn will be considered in the amount you receive. If you are covered by 40% or more then you will receive approximately £7,500
£1,680 to £5,430 is the compensation bracket for minor scars on legs, hands or in the case of one noticeable scar
The above is also influenced by whether or not the burns are regarded as partial, full or superficial thickness; how the person has been psychologically affected by the burn scar; if there has been a physical disability and also if there is a need for surgery
Making A Scarring Compensation Claim
As well as the question of how much compensation for scarring you may also have other questions to ask a personal injury lawyer. At Jefferies, we take the time to listen to our clients. If you would like to tell us more about your compensation case then please call our friendly team today on 0800 342 3206. We usually work on a no win no fee basis.